Instant Approval Loans – Need Cash
Run into a variety of unexpected expenses and need cash now? Or looking for fast cash loans without going through the hassle of a credit check? Whatever you need, CashSmart offers instant approval loans. Need cash today? Apply now for quick cash!
As a company, we look beyond your bad credit score and value the requirements for your personal loan. Get approved by a responsible lender and receive cash in your bank account today. We know it can be hard waiting for loan approval, constantly showing your bank statements. At CashSmart, we offer loans online to help you get an instant loan even with poor credit scores.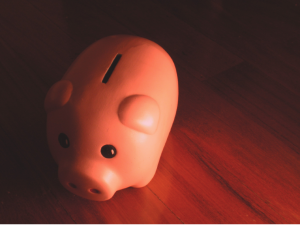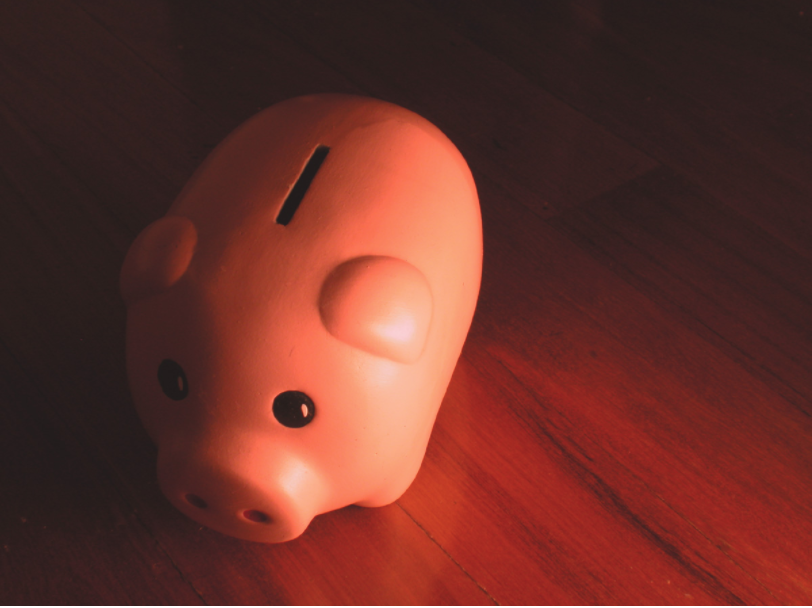 Benefits of instant cash loans
You might be looking for instant approval loans for a variety of needs. This can be anything from vehicle repairs to simply paying your debts and bills. You can get a cash loan to help you with some quick cash to pay these bills off.
Instant cash loans come with a simple online application process. We charge a small establishment fee for our instant approval loans. All you need is a regular income, an active mobile number, and most importantly, you must be an Australian citizen.
Our customers are protected under the National Consumer Credit Protection Act 2009, which helps them feel secure about their funds. We also hold the Australian credit licence to help you with loans through responsible lending.
How to get a cash loan today?
Do you need a loan today? We understand that the cash you need can be for a variety of reasons and emergencies. We offer an instant personal loan to people who really need a loan. Unlike credit card companies, banks and independent lenders, we don't charge large sums of interest.
We only charge a fixed 4% monthly fee and a 20% establishment fee on the loan amount. Even with a bad credit score, you can fill out the online loan application form and get a personal loan when you need cash.
Our website has a comparison rate chart to help you understand the fees or other loan charges associated with your personal loan. A gentle warning this comparison rate is true for the loan amount given by you. The examples shown may have fees and charges that differ based on the amount.
Am I eligible for instant approval loans?
To be eligible for an instant cash loan, we just validate a few things instead of checking your credit score. So instead of dealing with credit checks, bank details and their business hours, you can get approved for a personal loan online with just proof of the following:
A regular income for three months (including government benefits)
An active mobile number and email address.
You must be an Australian citizen.
You must be over the age of 18.
With a simple and easy application process and quick approval for your cash loan, you can get the cash you need today.
What is the instant approval loan application process?
Are you looking for instant approval loans? Need cash today? At CashSmart, we offer instant approval for personal loans when you need cash. Instead of showing your bank statements and waiting for approval, we offer fast cash when you need a loan today!
All you have to do is fill out an online application form that displays the fees and charges based on the loan amount. Once you apply, our lenders will help you get instant approval, and the cash is transferred straight into your bank account.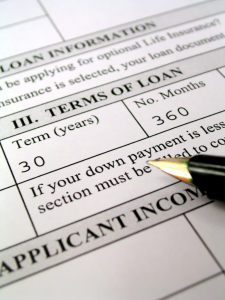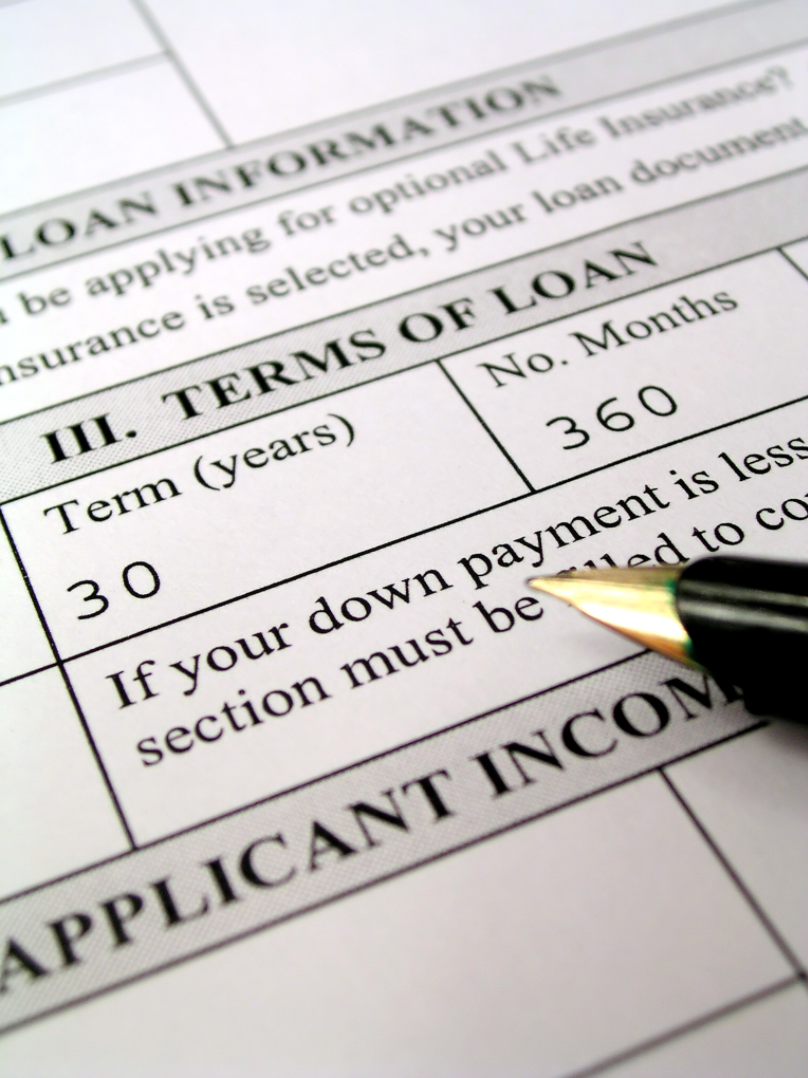 Do we do a credit check?
Applying for a loan at a bank can involve a credit check, but with instant loans, your requirements for cash is more important. Your loan amount for an instant approval loan will give you the fees and charges associated with the loan.
Need a loan today? Apply online to get in touch with a responsible lender and get the funds sent directly to your bank account almost instantly!
Looking for instant approval loans? Need cash today?
It might be difficult to manage instant approval loans. Need cash today? Then apply on our website for a personal loan and get instant approval! When applying for a loan online, the additional advantage is that without a credit check and an instant connection to lenders, your loan can get approved within minutes.
Just a gentle warning, our online comparison chart only includes the maximum comparison rate for loans that are up to $2,000. If you are looking for approval from our lenders online to get instant cash sent to your bank account, apply now!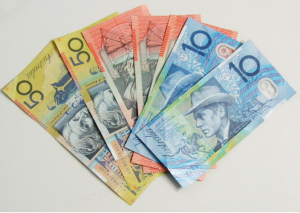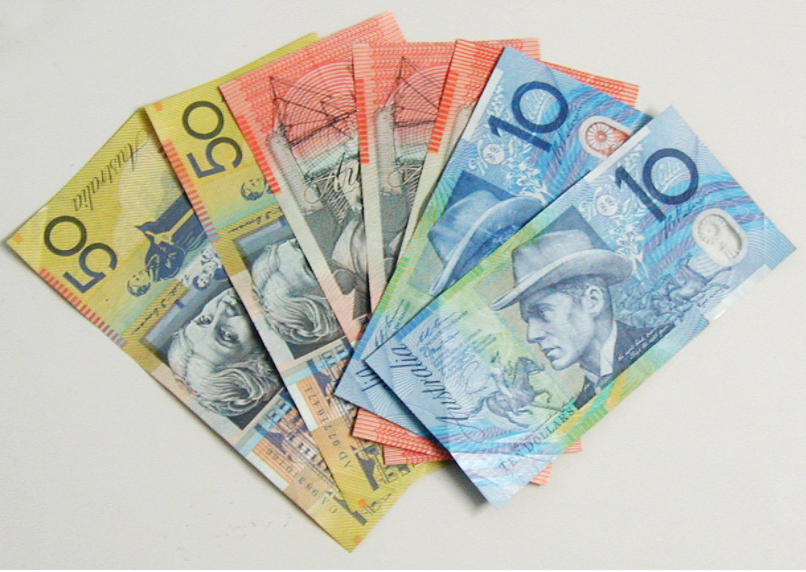 Our advantages
At CashSmart, get instant approval loans. Need cash today? Our simple application process for our loans and the instant approval we provide to our customers is a huge benefit. Some of the other benefits also include:
Cash is sent in an instant to your bank account.
Approval from our lenders is instant.
Our personal loans have minimal fees and charges.
To get cash in an instant for all your financial requirements with no interest rate, apply now!
FAQ's
What happens if I can't pay back my instant approval loan?
Ideally, let us know beforehand so that we can help you manage your finances better. However, there's nothing to worry about; your personal loan is restructured to suit your financial requirements. You can let us know about changes in the plan online.
How soon can I get cash with instant approval loans?
As the name suggests, our loans come with instant approval; this means the lender is immediately made aware of your requirements, and the cash is sent to your bank account within minutes of approval.
Are online instant cash loans safe?
Instant approval of cash loans in Australia requires the cash loans provider to hold a licence. You, as a customer, are also protected under the Consumer Credit Protection Act. We only use lenders who meet these criteria, so the loans we offer are safe.