Personal Loans Bad Credit
Looking for a personal loan? But worried about your bad credit? CashSmart has you covered. CashSmart provides the perfect solution to your short-time cash flow needs. Want personals loans? Bad credit is your worry? Apply now on CashSmart and get yourself a bad credit loan!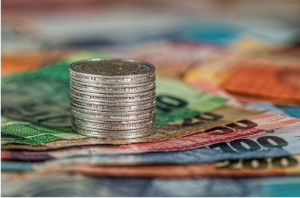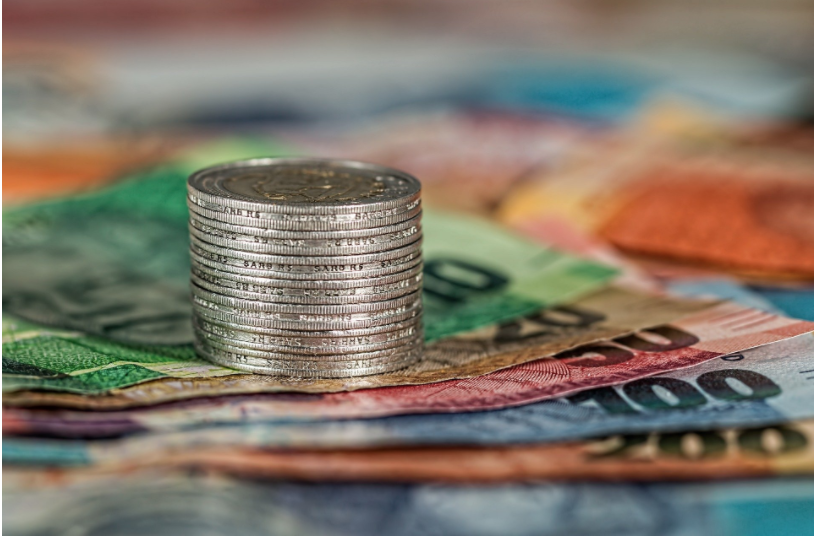 When you need to handle any personal costs, bad credit personal loans can help. Customers who want a bad credit personal loan also sign up for debt consolidation loans or low-doc loans to pay for vacations, vehicles, medical bills, and unplanned needs. CashSmart offers a simple loan repayment calculation guide to let you know the final expense before borrowing any bad credit loans.
What is bad credit?
Bad credit is a word that describes the state of your credit file or credit score. Defaults, court judgments, and credit inquiries are all likely to have can worsen your credit score when you have credit. Lenders have access to your credit file and can use it to decide if you are qualified for financing. Conventional lenders may be less likely to approve your loan application since they view borrowers with bad credit or a low credit score to be high-risk. Your credit score plays an important part in your loan approval.
What are bad credit loans?
With a bad credit score, it is tough to secure a personal loan. Most banks tend to reject the loan application because the borrower is not creditworthy. Banks check your credit file with each application you make for a loan. Each check, in turn, leaves a credit inquiry in your credit file. This can affect your credit score and make it more difficult to obtain financing.
CashSmart recognises that life can be difficult sometimes. To CashSmart, the customers are more than just credit scores. Poor credit history is never good, but that should not hinder a loan application.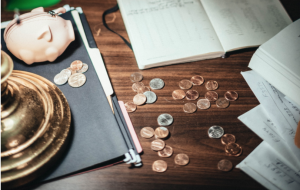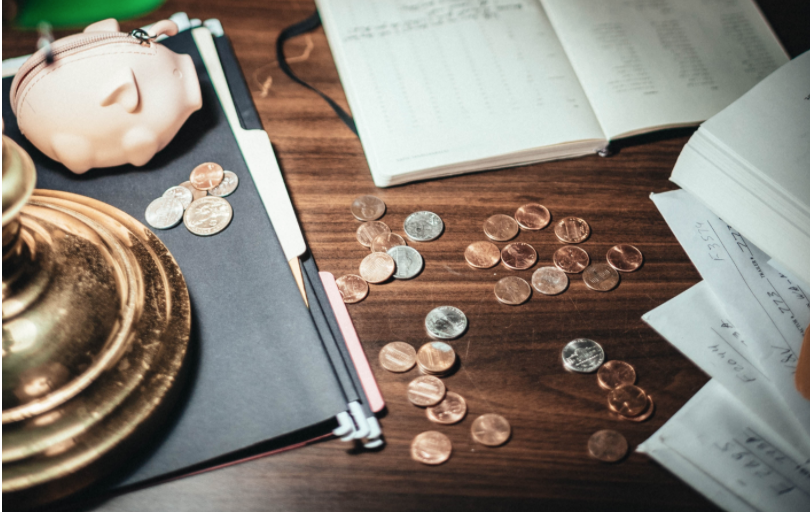 What is a credit score?
There are many websites where you can check your credit score. Generally, the factors determining if you have a bad credit score include missing/defaulting on loan repayments (including credit cards), going bankrupt, having credit applications denied, having too many credit checks over a short period of time, etc. All these have a direct impact on credit scores.
Positive credit events in your credit report can recover you from a bad credit score and help you get a good credit history. Keeping up with loan repayment, completely repaying loans, and keeping your debt size in check can all help you to improve your credit score.
Personal loan with a bad credit
It's more difficult to receive a personal loan with bad credit than getting one with good or excellent credit, especially in cases of personal loans from major banks. It is, nevertheless, still feasible. Some lenders specialise in giving personal loans to people with bad credit. But the borrower should remember that bad credit personal loans come with higher interest rates than regular personal loans.
Although CashSmart offers lower interest rates than other lenders, thorough research is still recommended before taking on a loan. CashSmart offers a maximum loan amount of $2,000. Due to bad credit history, the application process is a little rigid, as it has to ensure that the borrower can handle the repayments.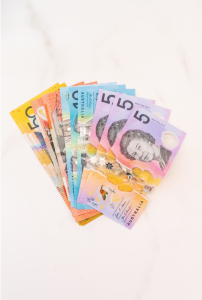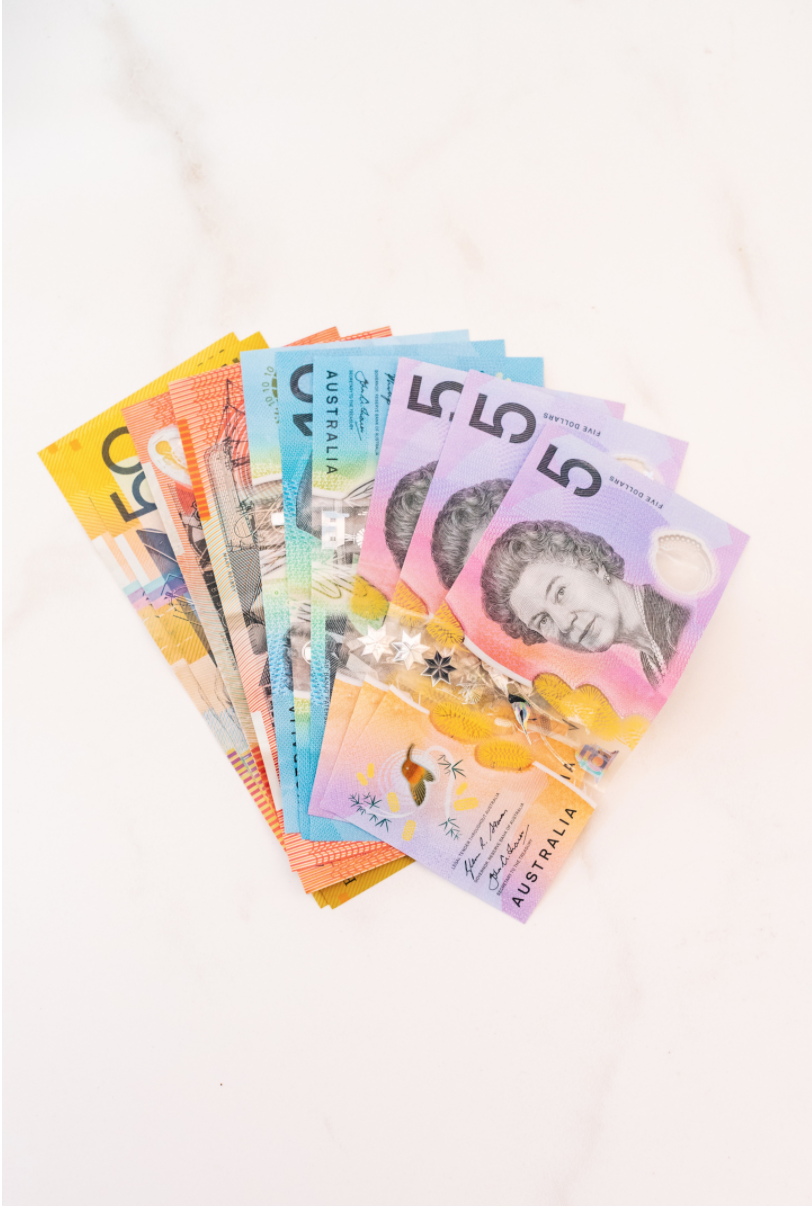 The chances of approval
Every time you apply for a personal loan, the lender checks your credit report. This leaves a mark on your credit file. If your loan application gets rejected, your credit score encounters a negative impact.
To increase the chance of approval, you can follow few simple steps before applying for a bad credit personal loan. Reducing your credit card debt is important. Reducing your credit card limit can also help. Saving for three to six months before applying for a loan can boost your chance of getting approval. A lower rate of the credit check on your credit file can increase the rate of approval.
The benefits of bad credit loans
Bad credit loans can be beneficial in unexpected expenses. A bad credit loan with a small loan amount can be of great help in a poor financial situation.
Urgent car repair, medical expenses, travel loans, business expenses, loans for weddings, renovation loans, loans for furniture, etc., all come under bad credit personal loans. The versatility of a bad credit loan is unimaginable.
Unsecured and secured personal loans
Unsecured personal loans mean that the loans do not have assets tied to these. Most of the loans are unsecured. But a few personal loans of high loan amount could be secured to a high-value asset like your home or car. These secured loans increase the approval rate and subsequently decrease the high interest rates generally associated with bad credit loans.
But secured loans are riskier to the borrowers. If borrowers fail to pay their debt, the lender can repossess the collateral to regain the loan amount. You can contact an adviser for more information on how to apply for a secured personal loan with bad credit only if you have an asset you can use and are comfortable putting it up as collateral.
Payday loans
CashSmart offers a maximum amount of $2,000 as payday loans. Payday loans come in handy in emergencies. These loans could help in unexpected but essential expenses where you are in a poor financial condition.
A high approval rate with an easy online application process makes CashSmart payday loans more customer-friendly. The loans take less than a day to be approved, but in comparison to regular bad credit loans, these come with higher interest rates.
Although flexible time period for repayment makes these loans extremely useful, CashSmart ensures the privacy of your information is maintained by the Privacy Amendment (Enhancing Privacy Protection) Act 2012.
With a wide range of loan amounts, CashSmart allows you to choose your needs, and with the help of a simple calculation guide, you could easily comprehend the loan amount you have to repay once you borrow a loan. With our personal loans, bad credit can become history. Apply now!
FAQ's
Can I apply for a loan with a bad credit score?
We offer personal loans to customers with poor credit scores. Bad credit loans with easy repayment schedules can help you increase your credit score. Unlike banks that do not offer loans to people with bad credit, we value your financial requirements. We will not check your credit to process an unsecured personal loan for you!
How long does it take to process my personal loan?
Once you have applied for a bad credit personal loan, the application process can be completed in less than a minute. We send your financial requirements to lenders who get approved based on the loan amounts, and the funds are sent to your bank account instantly.
Do I need to have an income for bad credit personal loans?
The only requirement to get approved for a personal loan is to have a regular income for three months. You also need to be a citizen of Australia with an active email address and mobile number.