Small cash loans, no credit check
It's okay to have a poor credit rating as your credit history doesn't tell us what you have gone through. No credit loans can be lifesavers, so apply for a personal loan today if you face money problems.
At CashSmart, we promise there won't be any credit checks with our instant cash loans. You can keep your credit history intact and maintain a clean credit report; our loan providers offer cash loans with no credit checks.
Managing bills is tough when credit card debt is piling up. Traditional lenders will evaluate you by your credit score, but bad credit lenders won't. A conventional personal loan involves credit checks, but our quick cash loans don't. Apply now for small cash loans, no credit check!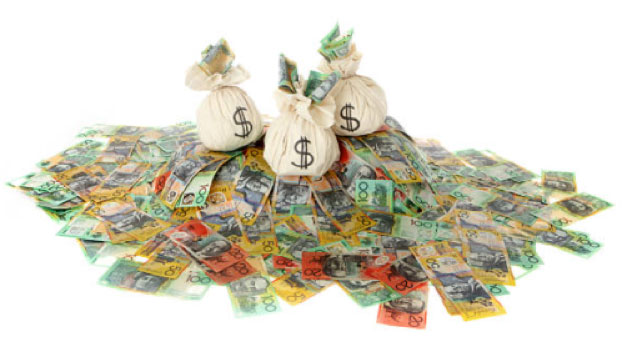 Are you eligible to apply for a payday loan?
If you are a permanent resident of Australia, you can apply for CashSmart no credit check loans.
To get payday loans from us, you must be at least 18 years old and have a valid phone number and email address.
You'll need a personal bank account to receive the money after your payday loan is accepted.
You must have a steady source of income to get bad credit personal loans from CashSmart. If you get government benefits, you can indicate it on your loan applications.
We'll need to go over your bank statements for the preceding three months to see if a payday lender is willing to offer you money. Pay close attention to the comparison rate when applying for no credit check loans.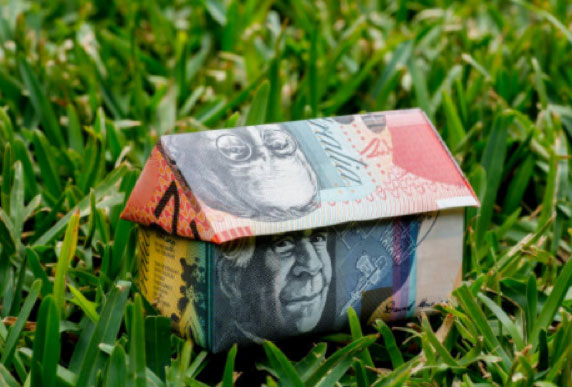 What you should know about our payday loans before applying
The no credit check loans we offer reflects the main idea behind its name itself. There won't be a credit check. We are least interested in your credit history. We don't evaluate our clients based on their credit scores. No matter what cash loan you borrow, we won't do a credit check after you.
CashSmart offers emergency cash loans, secured medium loans, same day payday loans, and day cash loans. And yes, you thought right, you can get all these payday loans with a bad credit score. With our cash advance loan, no credit check is associated either.
If you are new and opting for payday loans, you should know how small mount loans work at the applicant's convenience in the approval process. You should have an idea about how no credit check loans work before you apply for one. Our payday lenders don't know your credit scores. So they need a confirmation that you can pay them back in time.
Spare just a few minutes to apply
You can obtain independent legal and financial advice from experts before you apply for fast payday loans. A payday loan without a credit check can seem a good deal anywhere, but CashSmart offers the maximum comparison rate in each cash loan. An independent financial counsellor can guide you through our payday loans. When you apply for payday loans, the most important thing is to get approved.
Once you know your credit score doesn't matter, you can focus on getting approved even with a bad credit rating. We advocate responsible lending and our lender finder find payday loans for you. We don't create your credit file as we don't prefer to peak into your credit accounts. If you are on government benefits, you will get a higher approval rating. So don't bother about your credit report or credit rating and apply for cash loans with no credit checks today.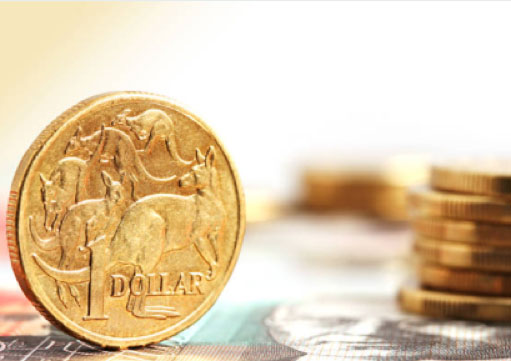 CashSmart, the best service you can get
Impressive loan approval rates with no credit check loans
We will not turn you down for a no credit check loan. We know that you have a bad credit history, and that's okay. If you meet our requirements, we will not conduct credit checks, and your bad credit score will not prevent you from obtaining online personal loans from us. We believe that you are more than just your credit score.
Completely legal procedure
We conduct our financial business following every Australian government requirement. We have an authentic Australian Credit Licence. You can find us on the listings at the Australian government's website. Compare our bad credit loan agreement there and apply for bad credit personal loans from us without worrying anymore. Our relationship with the third party lender also follows all government norms.
Transparent fees and charges
Under government regulations, we charge a 20% startup fee and a 4% monthly fee. The monthly charge and launch fee for each personal loan remain the same, even when the comparison rate varies based on the loan amount approved. The comparison rate doesn't have any connection with your credit history or credit score whatsoever.
Convenient repayment scheme
Loan repayments are highly crucial in no credit check loans. Although we don't consider your poor credit score while you borrow money from us, your payday loans repayment affect your credit score. As a credit check affects your credit score, missing out on payments lessens your credit score too. While borrowing money from us, be careful about your loan amounts and payment schedule. Apply now for small cash loans, no credit check!
FAQ
What is the maximum amount of money you can borrow with a no credit check loan?
You can get $100 to $2,000 with our no credit check loans.
How quickly can I get a no credit check loan?
It takes less than a day to have a no credit check loan to get approved. Bad credit loans might help you obtain money into your bank account quickly. If you've taken personal loans from us before, the process is substantially faster, and you may receive a payday loan in as little as 60 minutes.
How will I receive the no credit check loan amounts?
Our store offers payday loans that may be picked up in person. If you are okay with your credit score being influenced, you may also have the money transferred immediately to your bank account with our payday loans.
What happens if I can't pay back my bad credit loan on time?
Please contact us as soon as possible if you suspect you may be unable to repay your no credit check loans on time. Once we have additional information about your financial status, we can work together on a new payment plan. We highly encourage you not to skip any payments since doing so will cost you $30. Requesting a decrease in the amount you owe will cost you $20, and our experts will analyse your case.