Are you in dire need of a new car? But don't have the financial boost at the moment? We know how important a car can be to you. May it be a new car, a used one, or maybe you need some cash in hand to repair your own car. Apply online and get a car loan today.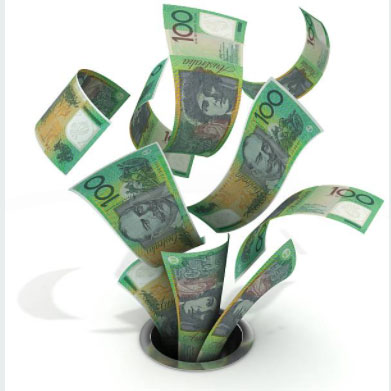 Our online application procedure is simple and quick, and you may compare rates before applying for a personal loan. This comparison rate is only valid for the cases provided. Various comparing rates apply to different fast cash loans.
Our loan application process
Apply for an unsecured personal loan in these simple steps:
Visit our website and click on 'Apply now' to get an instant cash loan.
Input how much cash you want to borrow.
Input the car you wish to buy.
Upload your bank statements for the last three months to get a car loan from CashSmart.
Cash loan approval process
Your required loan amount and the time for the personal loan will decide the loan repayments and interest rates. Choose your loan amounts carefully. Once approved, the loan term won't change.
Wait for your online loan applications to be authorised after you've finished them.
We'll match you with a trustworthy lender who meets your lending requirements. We'll look for other lenders if you don't like the loan contracts.
Once you've double-checked our fees and charges, we'll send your online application to the loan provider for final approval (20 % establishment fee and 4 % monthly repayment rate).
We will get your funds transferred to your bank account directly.
Why should you stay away from secured loans?
The first and most important reason is that a secured loan requires you to put your car or other valuables up as collateral. A car pawnbroker decides your car's worth. Although a car pawn loan is perfectly legal, it carries a significant level of risk.
These loans have a lower comparison rate to lure in customers, but they generally estimate your car to be worth lower than it actually is, which means you receive a lower loan amount even when you pawn your car.
How we can help
Get a personal loan for your car with no credit checks. Take out an unsecured personal loan from CashSmart if you need to buy a new vehicle. In all cash loans we provide, you may choose your loan period. You don't have to go to a car pawnbroker to get some additional cash fast.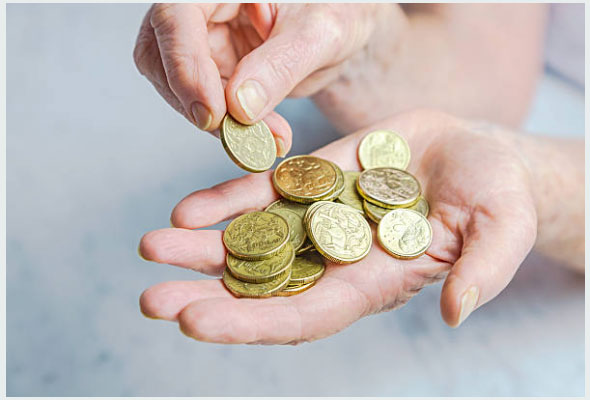 Every loan application is processed within the same business day or 24 hours. You can get your money overnight and have it transferred directly into your bank account.
How quickly can I get approval for a fast cash loan?
We will begin processing your application for cash loans the same day you submit it. If you pay us according to your personal loan terms, the process will be much simpler the following time. Please do not hesitate to contact us if you need to purchase a vehicle in the future.
What if I might have a problem paying back?
Read the terms of your personal loan carefully, pay attention to the interest rates and don't borrow the money you can't afford in your current financial circumstances. If you're experiencing trouble with your regular payments, give us a call to discuss your upcoming monthly repayments.
What are your business hours?
Contact us on 1300 762 731 between 9 am to 5 pm Monday to Friday. We're here to help!