If you need a cash loan for a motorcycle, CashSmart is here for you. With a wide range of loans aided to the cause of taking the loan, we are leading the market. Our motorcycle loans are innovative and specifically serve the purpose. Choose the right loan for yourself. Apply now!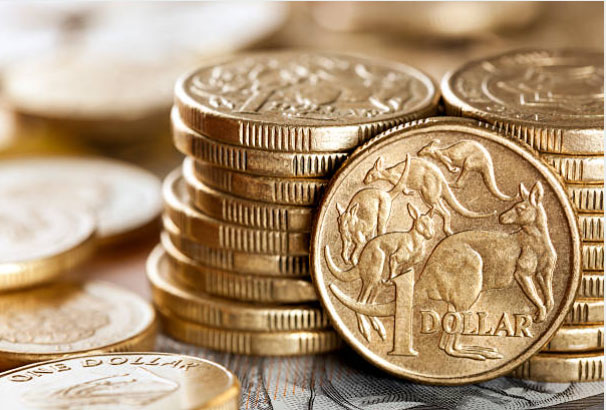 Every loan application is processed within the same business day or 24 hours. You can get your money overnight and have it transferred directly into your bank account.
How quickly can I get approval for a fast cash loan?
We will process your application the day you apply to borrow motorcycle loans. If you pay us as per your loan term, the process will be a lot easier next time. Car loans are similar to bike loans. Don't hesitate to contact us if you need to buy a car in future.
What if I might have a problem paying back?
Read your motorbike loan term carefully and try not to borrow money out of reach in your present financial situation. If you are having problems, give us a call to discuss your repayment schedule. The loan contract term will be decided by the period borrowed.