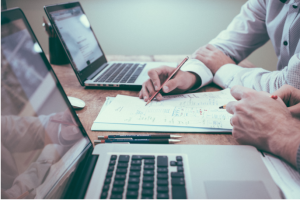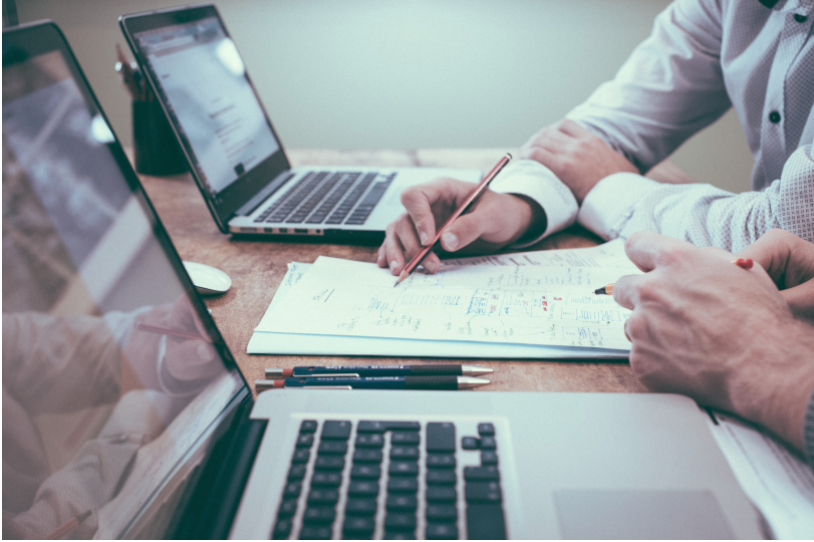 The online loan application process
Apply for a fast cash loan in these simple steps:
Visit our website and click on 'Apply now.'
Input your desired fast cash loan amount.
Upload the necessary valid documents.
Fill in the required details and apply
Loan approval process
When you choose a fast cash loan amount, the repayment terms and interest rates will vary according to your financial situation. Once you've completed your online loan application process, leave it to us to get the funds.
We will pair you up with a responsible lender according to your loan amounts.
We'll forward your online application to the finance lender for final approval once you've rechecked our fees and charges (20% establishment fee and 4% monthly fee).
Your money will reach your bank account within a matter of 24 hours.
Who can apply for a fast cash loan?
You must be of age 18 years or above.
You must be an Australian resident.
You must have a regular income from a job or government benefits. It can't come from Centrelink or pension only.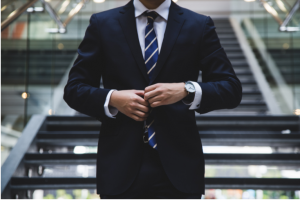 Why choose CashSmart over others for your personal loans?
Experienced
We support only responsible lending, and so, we match you with a private finance lender with an Australian credit licence. You can rely on us to deposit funds into your bank account quickly and securely, irrespective of the loan amount. Read our loan terms carefully to avoid issues with repayment.
It doesn't matter if you have a bad credit score
We understand your plight and look past a bad credit score. Even if you have a negative credit history, you can qualify for personal loans or instant fast cash loans. We offer a maximum amount of $2,000 for cash loans which come with the usual fees and charges like a 20% establishment fee. If you are in an emergency financial crisis, you can borrow our large amount of loans for $5,000 with the same establishment fee, which will reach your bank account within 24 hours.
An online loan application that is fluid
Our online application process for fast cash loans is simple and easy to use. We understand that if you are here to borrow a loan fast, you want the application process to be as short as possible.
Transparency is a virtue
We are honest about our fees and charges. The industry standard for fast cash loans or any personal loans is a 20% establishment fee and 4% monthly fees, which we adhere to for all of our loans.
Under each loan application on our website, we provide a comparison rate for each fast cash loan. Warning, this comparison rate is true for all existing loans.
The varying interest rates for each loan for the amount of money you borrow from us is displayed during your online loan application. Only apply for personal loans after carefully reviewing our loan terms, fees and charges.
Repay when you can
Are you concerned about your bills, or how will you pay your debts? Apply for an online cash loan right now to get the money transferred to your account within a day. When you apply for a cash loan, you'll be the one choosing how often to make repayments.
Cash loan amounts are adjustable
We have a wide choice of loan amounts from $300 to $2,000 for instant cash loans which reach your account in a day. For long-term cash loans, we offer a maximum of $5,000. Although the interest rates differ with the frequency of repayments, the fees stay the same for all personal loans. A short-term personal loan has fewer repayments, whereas a long-term personal loan comes with a larger number of repayments basically because of a higher loan amount. The process is the same for both.
Customer service
If you want to apply for a cash loan to manage bills and unexpected expenses, you can consult with one of the experts at cash loans to decide which loan contract would be the best for you. They will inform you about the service we provide to Australian residents.
You'll know about how different comparison rate associated with a cash loan is generated based on your online lender and loan amount. Once your personal loan gets approved, if you face any problem with a finance lender or our costs and expenses, contact us immediately to solve it. Request us if you are having trouble paying us back; otherwise, it may affect your credit score.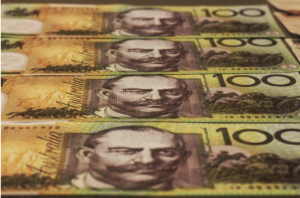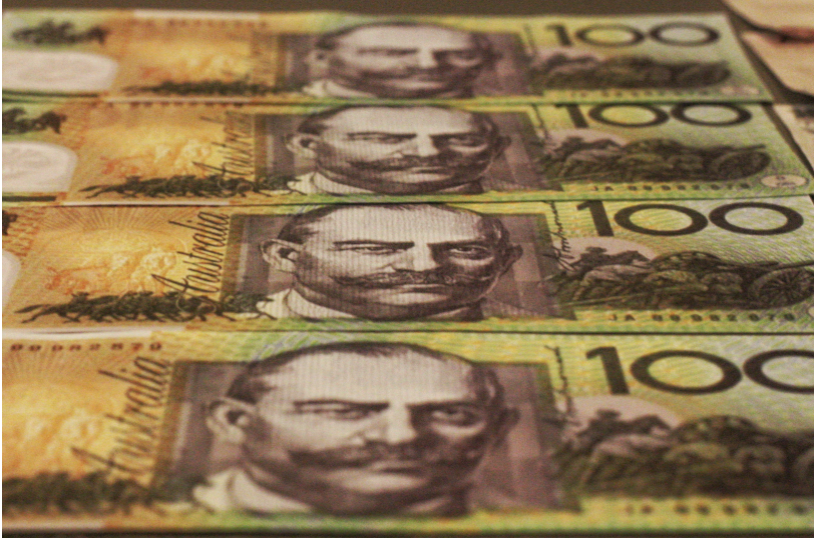 Apply for cash loans today
When you really need a loan, we are here for you with a wide variety of loans and flexible repayment schedules. You'll never have to worry about applying for loans with a bad credit score with us. Our loan application process is straightforward. Choose which easy cash loans apply to your needs the best, select your loan amount and apply now!
FAQ's
How quickly can I get approval for a fast cash loan?
We will process your application the day you apply to borrow. If you pay us as per your loan term and need to borrow money again in the future, it will be easier and faster to access our service because you will have a history with us.
What if I might have a problem paying back?
Read your loan term carefully and try not to borrow large amounts of loans. If you are having problems, give us a call to discuss your repayment schedule.
What are your business hours?
Contact us on 1300 762 731 between 9 am to 5 pm Monday to Friday. We're here to help!