Do you need extra cash in your account? Are you having trouble with Centrelink advances, and your bills are mounting up? Do you need money before payday arrives?
Don't worry, and get a loan today from CashSmart. We offer a minimal establishment fee, and our repayment schedules are tailored to your needs. Pay us a small amount you owe per month and get out of the situation you are facing.
Our 100% online application process
Suppose you want a modest cash loan quickly owing to unforeseen expenses or an unfavourable financial situation. Fill out our online application form to apply for short term fast cash loans from anywhere in Australia.
CashSmart is here for you. Our easy online application process can get you the personal loan you need to overcome this hardship.
Our online procedure is incredibly straightforward and aided for our customers.
Decide your loan amount and the repayment time you need.
Once your cash loan request passes the approval process, we search for your lender.
You make contact with the potential lender through our support team.
Our application process is similar for each online loan we lend.
We don't give much importance to your credit score. We don't prefer to check your credit history if you qualify for our eligibility criteria. We are willing to lend you the loan amount our experts think you will have no difficulty in repayments.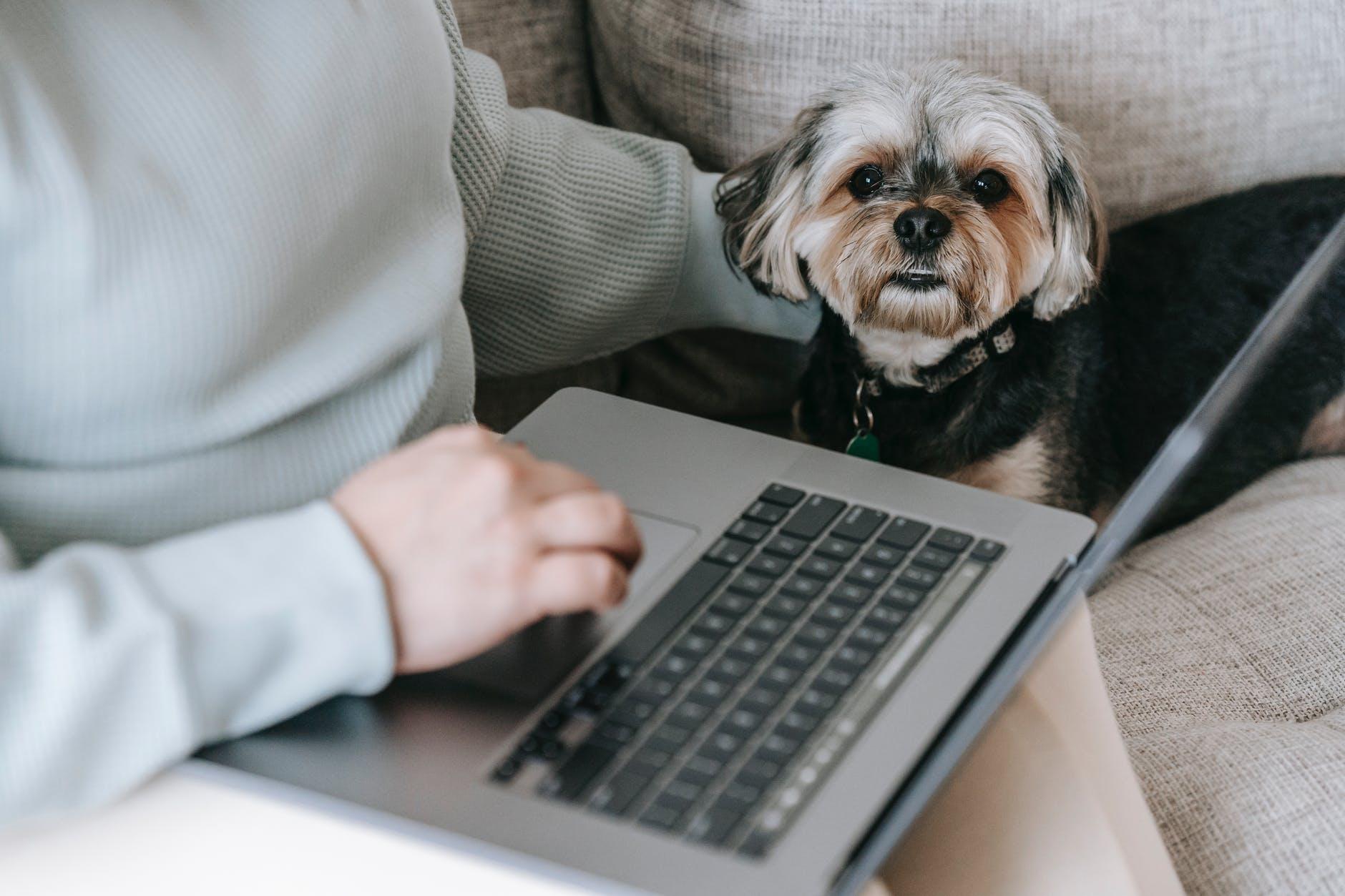 Our repayment criteria are upfront. You can choose weekly repayments, fortnightly repayments or monthly repayments. To avoid future repayment issues, we advise our clients to borrow only the money they can afford.
Our well thought out eligibility criteria
Our eligibility criteria almost cover anyone in dire need of a cash loan. You can get your money fast once you upload all the documents we need. If you qualify the below-mentioned criteria, we'll need to go over your bank statements for the last 90 days to determine if our lenders are willing to offer you money.
1. Australian citizen
You can borrow personal loans from us only if you are an Australian resident. Fill out the application form online from anywhere in Australia.
2. Age restriction
You must be an adult (18 years or above) with a valid email ID and phone number to access our cash loan service.
3. Bank account
You must have an active bank account where we'll be sending the money once you borrow a cash loan from us.
4. Income source
Having a regular income source is a must to access our personal loan service. You can be on Centrelink too. We consider Centrelink as an income source. Getting advancements from Centrelink is tough sometimes. We understand that. We are willing to look past that and allow you to borrow from us.
High chances of getting approved
Our approval ratings are higher than the market standard. You can borrow a maximum of $2,000 from us.
We won't deny you a short-term loan just because you have a bad credit history. We will not perform credit checks if you fulfil our standards, and your poor credit score will not hinder your ability to get personal loans from us.
Simply complete the application form and read the loan contract very carefully before you borrow from us.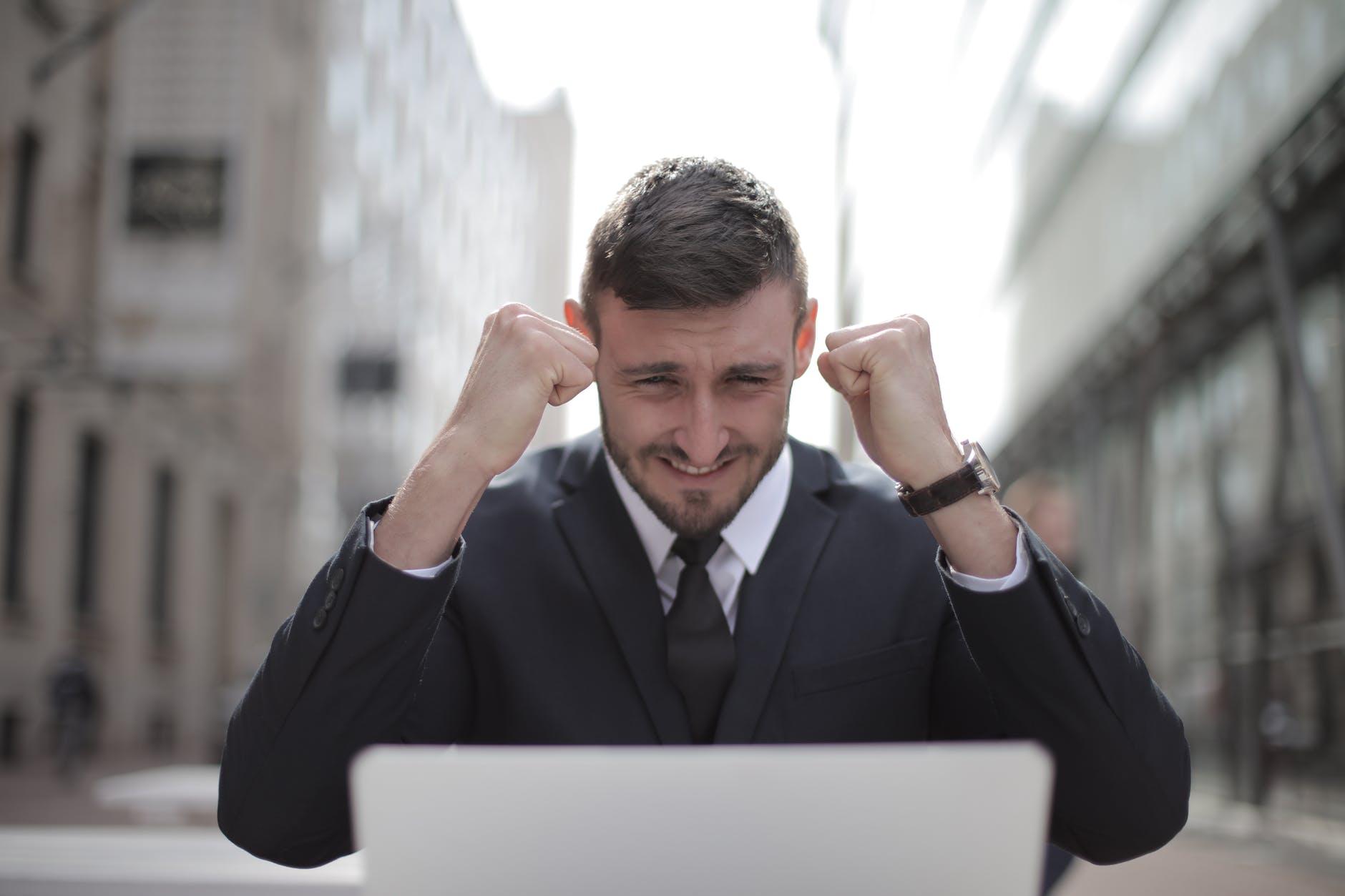 Our approval ratings are dependent upon two things: the money you want to borrow and your bank statements. The bank statements are proof of your income and spending activity. Once our lenders are comfortable, the rest of the process is smooth and real quick.
Get an instant cash loan with bad credit history
Get a quick cash loan or a medium loan, or a small loan with a standard establishment fee and monthly fee from CashSmart. Use the money for personal spending or your business. With zero interest rate, we lend our customers the most reliable online personal loans available.
Your bad credit won't decide if you will get a loan from us or not. Our fees and charges don't include any interest rate; instead, we have a fixed establishment fee and a monthly fee for each of our cash loans.
CashSmart is the best in the market
A common question most of our new customers have is why would they choose CashSmart over others. We can answer it directly because we are dedicated to our business, and we are the best.
We have our Australian Credit Licence, which makes our service completely legal. Our licence number is displayed on our website.
You can get your money within 60 minutes of passing the approval process. We understand the need for fast cash and thus purposefully made our money transfer process quick and easy.
Our cash loans are 100% online, and the money can reach the bank account within 60 minutes.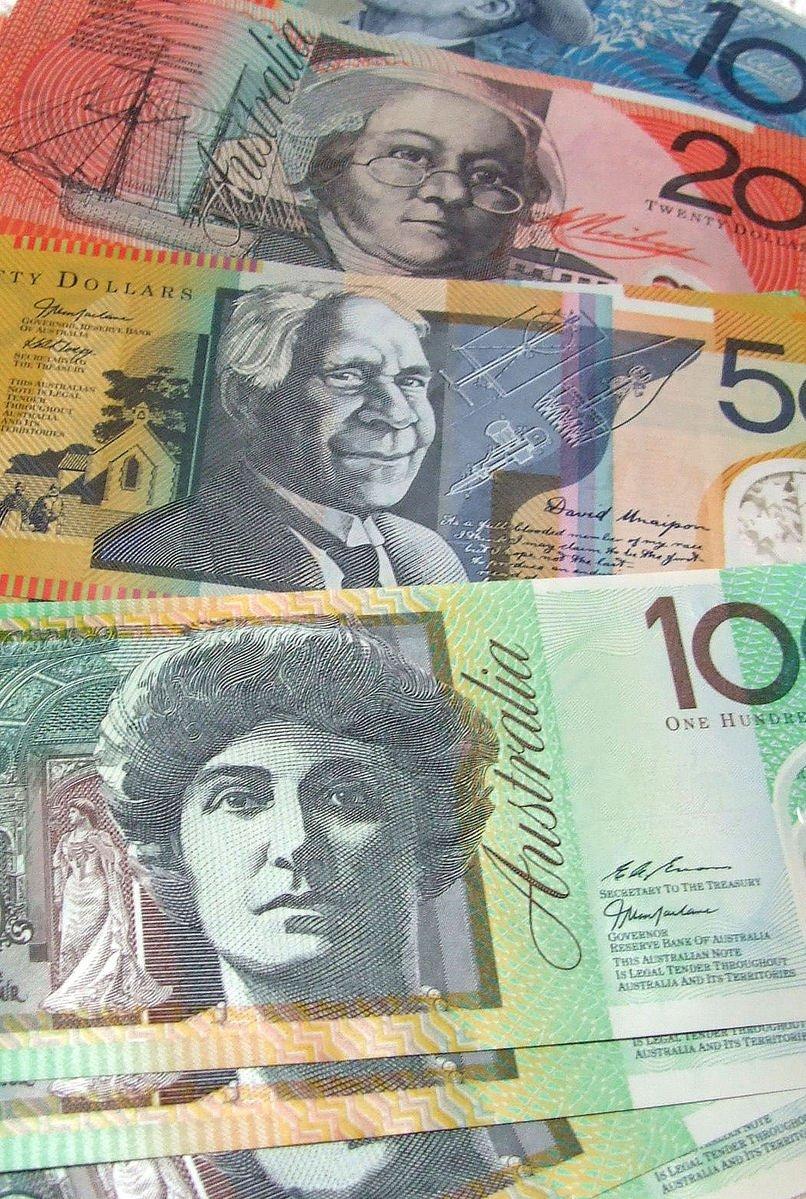 Our establishment fee follows the government standard. From the small loan to the long term loan, we charge a fixed 20% establishment fee.
We strictly abide by the National Consumer Protection Act 2009 and support responsible lending.
We offer a flexible repayment schedule, and you can pay us back through direct debit.
Best uses of quick cash loans
Personal financial assistance is the primary objective of our quick cash loans. With well sorted out monthly fees and charges, you can quickly figure the correct amount you are comfortable borrowing. Although it is totally up to the customer how to use the loan, we may suggest some common instances where small to medium loans have helped.
Unexpected bills like car repair, ceiling repair etc.
Medical emergency.
Cash flow in your business.
Regular bills like electricity bills, gas bills etc.
Credit card debts.
Advances from Centrelink are getting complex day by day. With zero interest rates, our loans can help you out with your financial situation. Any customer can get this financial aid from us for a personal reason or a business. Apply online today to get the money in your bank account with minimal monthly fees.
FAQs
How much does a loan cost?
Our loan costs zero interest, a 20% establishment fee and a 4% monthly fee.
How much money can I get?
With a single loan, you can get a minimum of $100 and a maximum of $2,000 transferred directly into your bank account.
What will happen if I miss a repayment?
If you feel you may be late with your payments, please let us know immediately. We can work out a repayment plan for you. We highly urge you not to skip any of the repayments since doing so will cost you $30. Requesting a decrease in the amount you owe will cost you $20, and our experts will examine your case.
Get loans online today at CashSmart and call us at 1300 762 731 for any further queries.