Don't be nervous. Losing your job is just a technicality. It doesn't mean that you have to stop paying your bills. If you are unemployed, you can quickly apply for a cash advance loan with us.
You don't have to rush to the bank or waste your time looking for a responsible lender on the street. Work hours, managing bills are not always convenient for many people, so signing up for a personal loan is probably the best thing you can do. Contact us to talk to an independent financial counsellor today!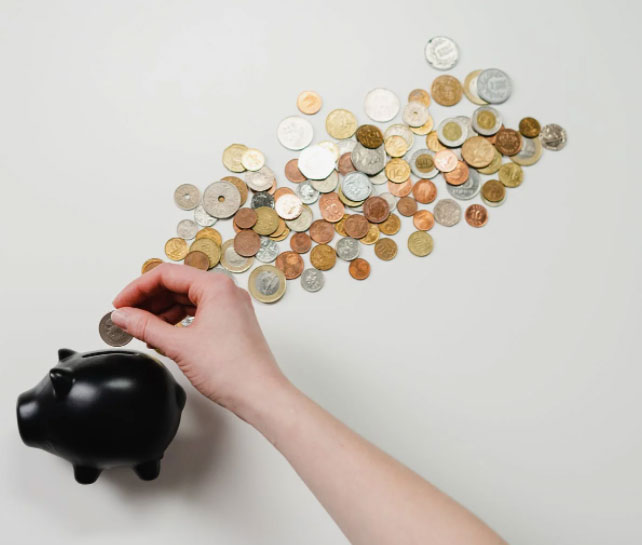 Are instant cash loans effective?
Whether you are going through money problems or a tough financial situation, some of the best financial advice we can offer is to consider a personal loan. You need to understand how small amount loans can help you secure a loan amount even with a bad credit score and an easy payment plan.
Secured medium loans take a while to get the loan agreement approved, and it can be difficult to obtain independent legal unemployed loans. A third party lender like CashSmart ensures responsible lending practices to loan applicants with a poor credit score.
Borrowing money with a simple application process, minimal establishment fee, and fast loans credited straight to your bank account is how small amount loans can benefit unemployed people.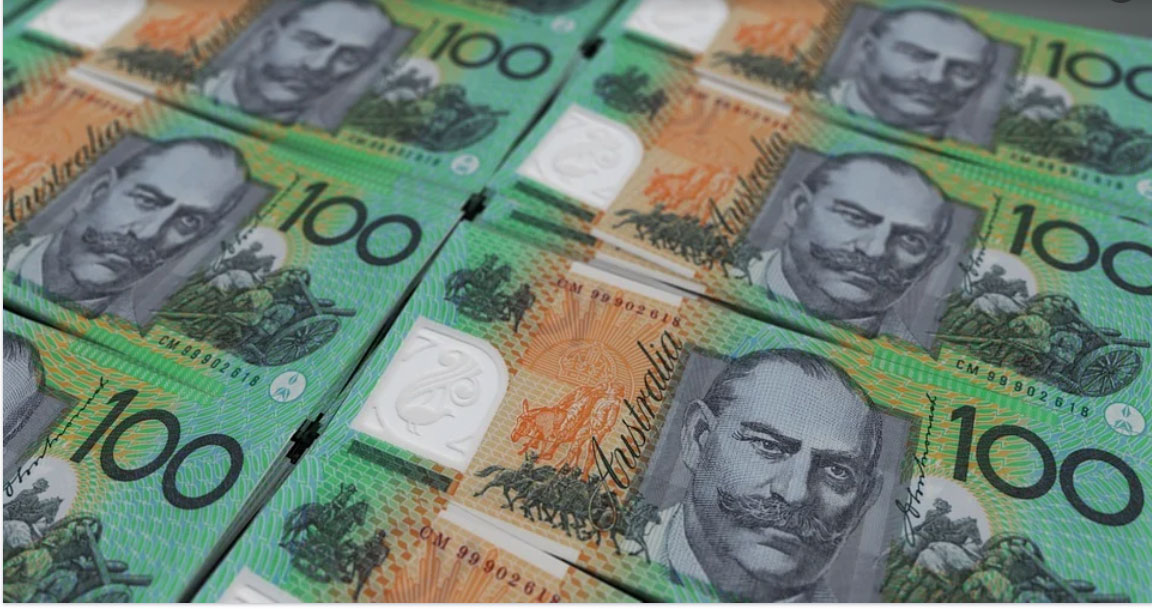 How to apply for a loan at CashSmart?
Our lending criteria is simple, and with responsible lenders, you have a fair go at getting your loan application approved. Unlike banks, we do not conduct credit checks for loans for unemployed people. Instead, we check for the personal bank account or bank statements to get the loan approved.
Your loan repayment period is based on your credit score. Your application process involves comparing your loan amount against your regular income to generate both a repayment schedule and your repayment amounts.
When it comes to loans for the unemployed, we need to check for a regular income which can even be from Centrelink payments based on the Australian government requirement for unemployed people. The loan amount you decided on will incorporate a monthly fee, and for the loan application, we will need your personal details to verify the Centrelink income.
As a reliable financial institution, we encourage you to check the maximum comparison rate against your loan amounts to ensure repayments from your Centrelink cash advance.
Are personal loans for unemployed people secure?
Fast cash loans are for anyone who needs money fast. Sometimes you need cash in a hurry to help out with an emergency expense or because you have unexpected bills arise.
CashSmart is committed to responsible lending, which means we want to make sure our members get the money they need. We work closely with our customers to determine the best cash loans for unemployed people and their situation. Our loans are filled with transparency, empathy, and flexibility.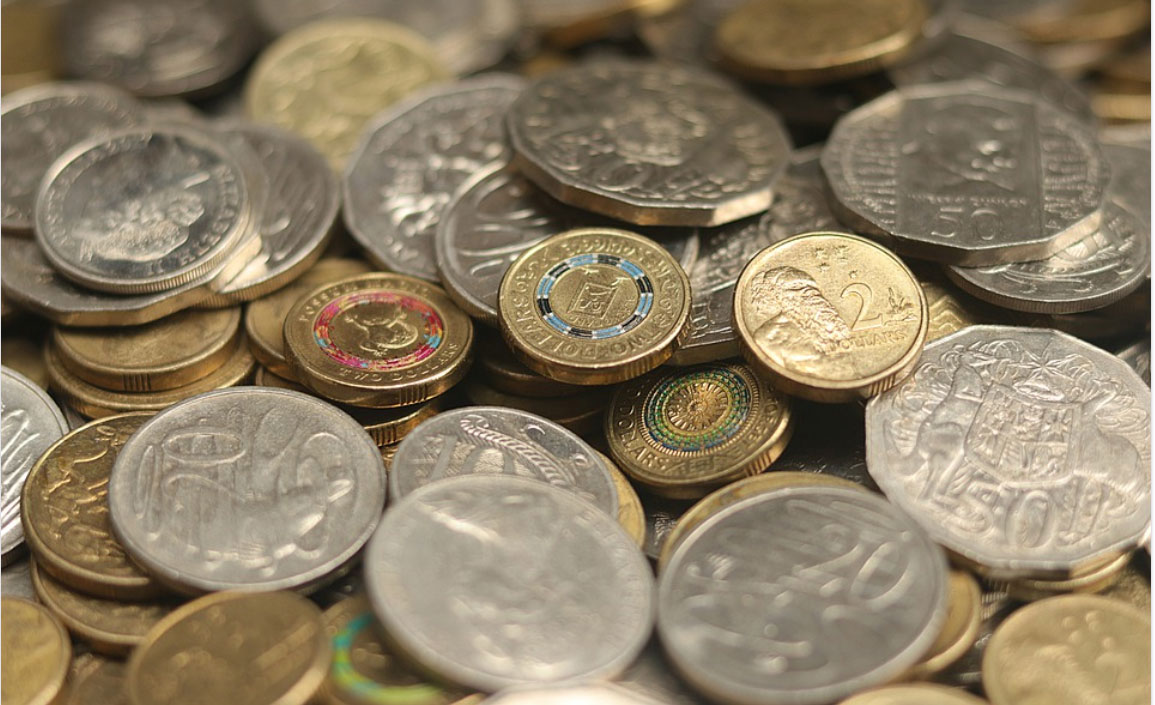 We are also certified by the Australian credit licence based on Australian Government requirements and ensure responsible lending practices. For more information, visit the Australian government's website about the National Consumer Credit Protection Act. If you are looking for fast cash loans for unemployed people, CashSmart can help you get your loan today!
How do our personal loans work to help you?
Simple application process
The speedy online application process means no more queuing up at the bank for small cash loans and waiting weeks for them to be approved. The best part is that you don't even need to leave your house! Simply fill out an application, and you'll be on your way to receiving your payday loan. You can apply anywhere, anytime, 24 hours a day! Improve your financial situation and eliminate all of your money problems by applying for a loan today!
No collateral
You don't have to put up any collateral or securities to acquire a personal loan; your legitimate documents will suffice. Personal loans are often unsecured loans, so you won't have to put up any security if you don't repay the loan. You can take out an unsecured short term loan and even make no promise of repayment without having to worry about consequences. The repayment period for loans for the unemployed depends on the loan amount and the payment plan.
No credit check
Getting approved for a loan is easy. Just apply for a loan online, and if your loan application is approved, you will have a fast cash loan in as little as 24 hours. All you need is to be receiving Centrelink benefits to qualify. With us, you can access the money in urgent situations with no credit check required. We are the ones to help you in need of cash on all occasions.
Reliable lending
Our team comprises of Australian credit experts who can help you understand your options for getting cash loans. Let us provide you with peace of mind and the convenience of financial freedom to take control of your destiny. We can help you get the cash you need to get back on your feet immediately. Our streamlined application process can help you get your cash faster than other lenders.
FAQs
Do I need to have government benefits to get loans for the unemployed?
We are looking for a regular income in your bank account to help ensure we give a personal loan to someone who can pay the money back based on the repayment period. When it comes to loans for the unemployed, the Australian Credit Licence allows us to give loans to unemployed people with government benefits.
When Can I Get a Loan?
Our offices are open during regular business hours, but applying through our website ensures instant transfers. If you're an existing customer, you can use the referral service for new customers, visit the website to manage your loans, or simply talk to an independent financial counsellor.
Should I get fast loans to cover expenses?
Managing bills can be difficult when you are unemployed; loans like these can help you improve bad credit and pay all your dues on time.