Bad credit? We don't care! Personal loans can provide you with the freedom and flexibility that you need to carry out your plans. No collateral is required to get a personal loan, which means you have access to fast cash.
Complete our easy loan application form to compare financial offers from lenders. Visit CashSmart to apply now!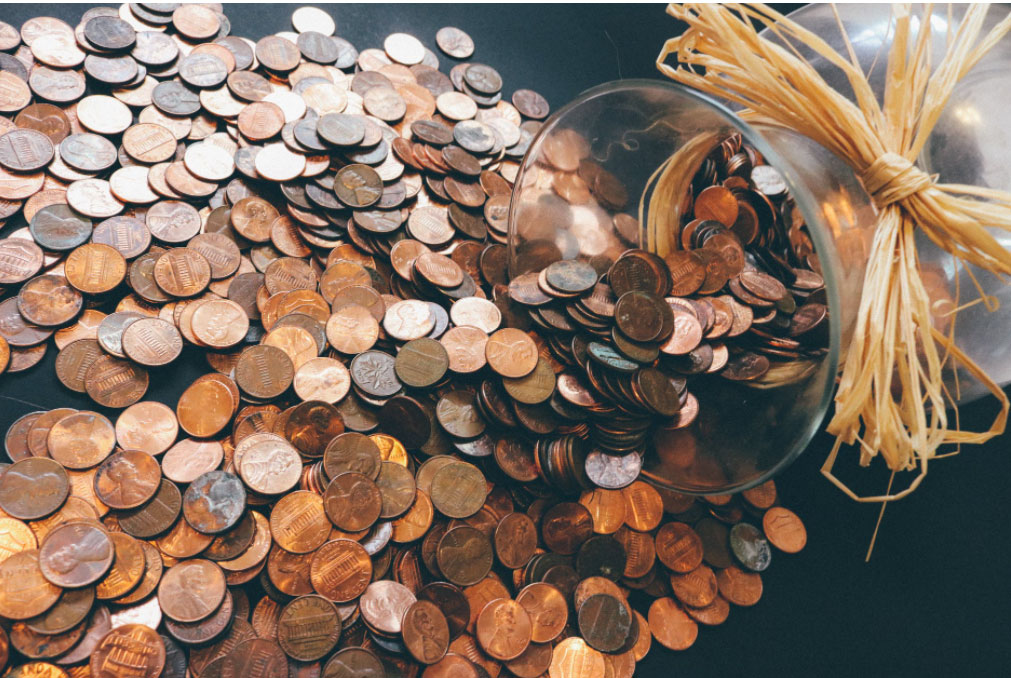 FAQs
Do I need to have a previous credit history to get a personal loan?
We perform no credit checks; it doesn't matter whether you have a previous credit history or a bad credit score to be eligible for a cash loan. We provide competitive rates even with a poor credit rating. Based on the loan amount and the loan tenure, you are provided with an interest rate. Our bad credit personal loans help improve your credit report if you stick to the repayment plan.
How do bad credit loans help improve my credit file?
Whether you have credit card debt or a loan with a high-interest rate, this can lead to a bad credit score. You can improve your credit report by getting a loan with bad credit to pay outstanding amounts from other loans. This process is called debt consolidation, and by refinancing your loans, you can improve your existing credit history.
What happens when I can't pay my bad credit personal loan?
Our expert financial advisors ensure you receive a loan with bad credit that you can easily pay based on your credit history. If you can't pay your loan with bad credit for a financial emergency, we always allow debt consolidation on your existing personal loan to help with the process.