Same Day Cash: Unemployment Loans
Are you having money problems? Did you recently lose your job? Did your government benefits stop abruptly? Then apply for a CashSmart fast cash loan for the unemployed today. There won't be a credit check, and even if you have a poor credit score, that won't stop you from getting a personal loan from us.
We advocate responsible lending practices, and our loan agreement is the most straightforward one in the market. If you had a regular income in the past three months, you could apply for an instant cash loan today. If you are on government benefits (Centrelink benefits), apply for fast cash loans and receive the money in your bank account within hours. Apply now for same day cash loans for the unemployed!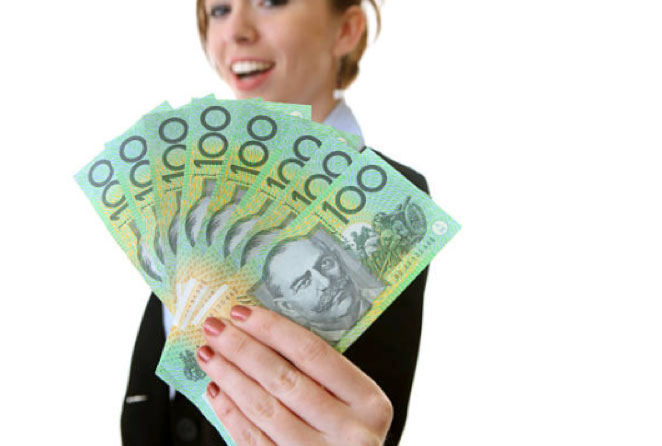 Our eligibility criteria
You may only apply for CashSmart payday loans if you are an Australian citizen.
As per Australian government requirements, you have to be at least 18 years old and have a valid phone number and email address to get same day loans from us.
After same day loans are approved, you'll need a personal bank account to receive the loan amount.
You must have had a consistent source of income for the last three months. If you get government benefits (or Centrelink benefits), we count that as regular income as well.
To discover if any lender is willing to lend you money, we'll need to look over your bank statements for the last three months. When asking for a same day cash loan, pay particular attention to the comparison rate.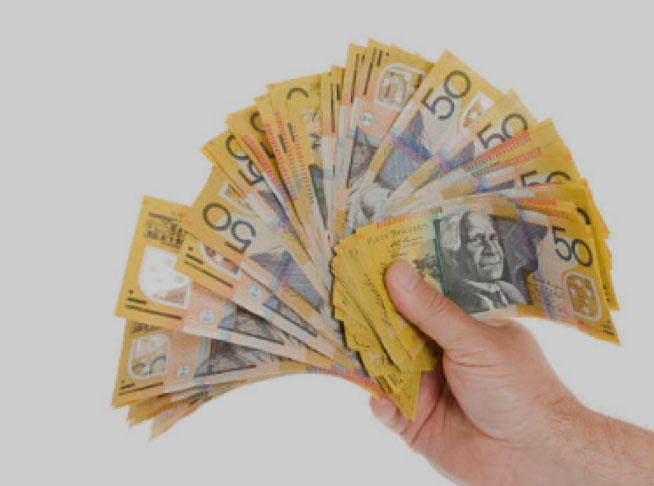 How our unsecured loans work
All loan applicants shouldn't apply for same day loans without knowing how loans work. You should know how small amount loans shows a better approval rating. After all, while you are applying for loans for unemployed people, you must focus on how your loan application gets approved over others.
Obtain independent legal as well as financial advice before you apply for fast loans prematurely. Look for experts who offer financial advice. An independent financial counsellor will guide you through the whole borrowing. As you are unemployed, you won't be able to get a payday loan. This is why CashSmart has started offering a whole new kind of cash loan for unemployed people with rules and regulations that aid the financial situation of applicants.
Why you don't need traditional lenders
One simple reason is enough for it. They will check your credit score and income source before lending you money. But our lender finding service finds loan providers who are comfortable lending money to unemployed people. No obligation loan quote is needed if you apply for small to medium loans. Although you should be aware of how small amount loans attract more lenders.
Check out the maximum comparison rate on your loan and use the loan calculator to know about repayments beforehand. Seeking independent legal advice is wise if you are confused. You can also call us during regular business hours if you suddenly need emergency loans and don't know how to operate. As we support responsible lending, our in house experts are always available during business hours only for you.
What's best about CashSmart
High approval ratings
We won't stop you from getting cash loans just because you are unemployed. We know that you need the money most at that time. Our loans for the unemployed have high approval ratings. Managing bills while being unemployed is almost impossible. We won't consider your bad credit history; we won't even perform any credit checks. Your bad credit score means nothing to us. Get a personal loan today at CashSmart.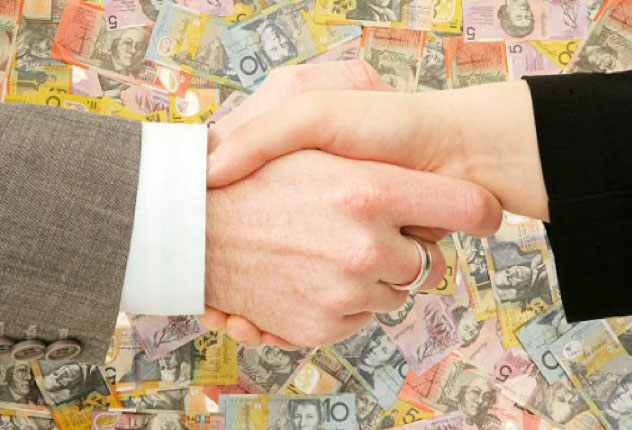 Legal process
We hold an Australian Credit Licence that allows us to operate in the financial market. Our loans for the unemployed follow every Australian government requirement. You can borrow money from us legally. We can lend money to every customer seeking unemployed loans. We filter out the predatory lenders and find a responsible lender for you. Our referral fee from the third-party lender also follows all government norms.
Straightforward Fees and Charges
In compliance with government rules, we charge a 20% setup fee and a 4% monthly fee. Even though the comparison rate differs depending on the loan approved, each personal loans monthly charge and launch fee stay the same.
Customer-oriented repayment schedule
We are pretty cautious when it comes to repaying our debts. You can choose weekly, fortnightly, or monthly instalments depending on the loan amounts. Our loan application clearly states the repayment schedule and comparison rate. Fill out our online application to apply for a loan quickly. After direct lenders accept your loan application, the cash will be delivered immediately to your bank account via online banking.
Apply now for same day cash loans for the unemployed!
FAQ
What is the biggest loan amount for loans for the unemployed?
We may provide our customers $100 to $2,000 in cash for bad credit cash loans.
What do loans for the unemployed cost?
Our instant cash loans include a 20% establishment fee and a 4% monthly fee.
How long do loans for the unemployed take to get approved?
Personal loans for the unemployed get approved in less than a day. Additionally, payday loans allow you to get money into your bank account immediately without verifying your credit history. If you've used us for personal loans previously, the procedure is much faster, and you might get
fast cash loans within an hour.
How will I get the money from the loans for the unemployed I borrow?
Cash loans for the unemployed are available at our store and may be picked up in person. You can also have the money from your bad credit loans deposited into your bank account right away.
What happens if I miss my repayment period?
If you fear you may miss loan repayments, please inform us as soon as possible. We can work together on a payment plan once we have more information about your financial status. We strongly advise you to stick to your repayment period; otherwise, a single miss will cost you $30. It will cost you $20 to request a reduction in loan amount to payday lenders.