Are you having trouble paying your bills? Are the debts mounting up one on top of the other? Are you currently looking for an urgent cash flow with minimal extra fees and charges to straighten up your financial situation? Then Apply for an urgent cash loan now on CashSmart.
Our application process for urgent cash loans is clutter-free and 100% online. You can apply for a loan today anywhere in Australia and have the cash in your bank account within 60 seconds once your loan application qualifies our approval process.
If you are hesitating whether you need a loan today, just talk to a free and independent financial counsellor through us.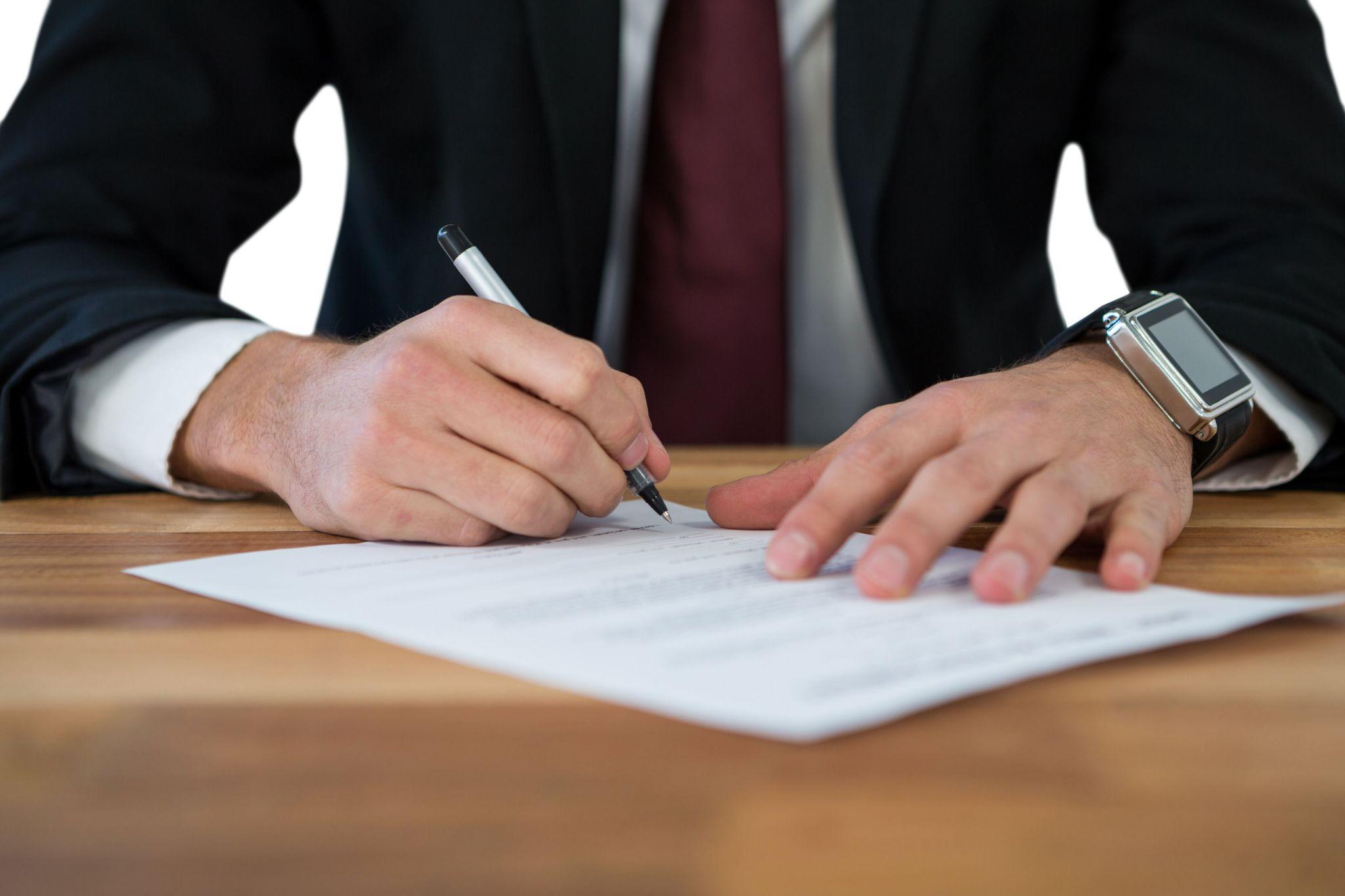 Are you eligible for an urgent cash loan?
Urgent cash loans are risky for a lender that finances the loans. More information regarding the customer is needed to avoid any repayment discrepancies.
You can apply for an urgent cash loan from anywhere in Australia.
You have to be at least 18 years of age with a valid phone number and email id.
You need to have an active bank account.
You must have a regular income source. You can be on government benefits or Centrelink.
Your bank statements from the last three months are needed for our lenders. We allow the scrutiny of bank statements for responsible lending. Remember that a different loan amount may result in a different comparison rate with the lender.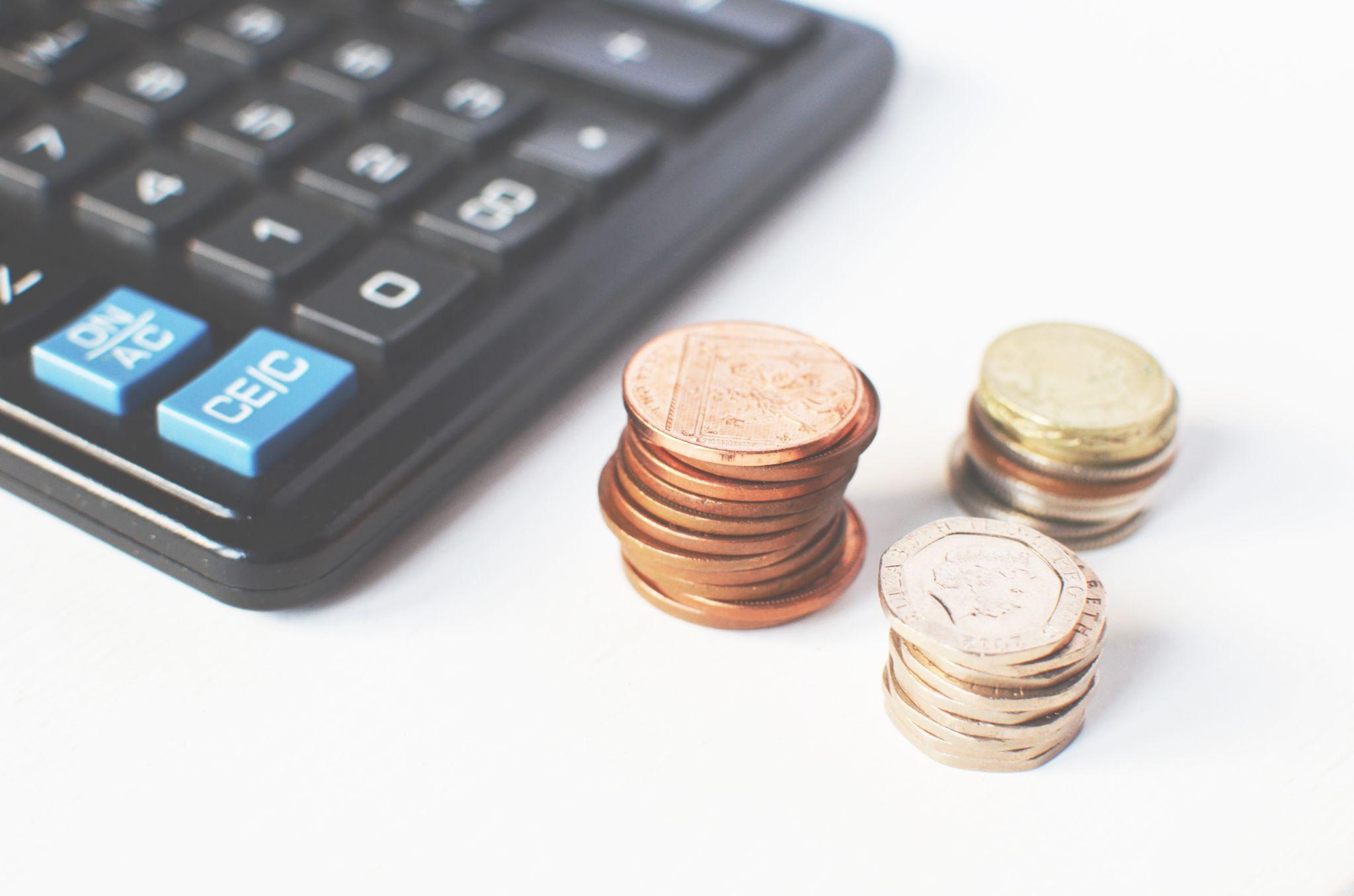 What are the fees and charges of each urgent cash loan?
Our urgent cash loan doesn't have an interest rate. Yes, you heard us right. We don't charge any interest rate on our emergency cash loans. We have only an establishment fee and a monthly fee on each of our personal loans.
Our flat 20% establishment fee and a 4% monthly fee are set according to government regulations. Our establishment fees are applicable on a monthly basis.
However, the comparison rate changes with the loan amount borrowed and the type of cash loan you borrow; the monthly fee and establishment fee remain constant for all of our personal loans.
Our costs are compliant with the National Consumer Credit Protection Act 2009, and each urgent cash loan is genuine. Take a good look at the loan contract and know more about our fees and charges. Plan according to the comparison rate of your personal loan, and get your cash loans online from us.
Why should you choose CashSmart over others?
At CashSmart, you can avail of an urgent cash loan with a bad credit history. Here, the lender that finances your loan doesn't do any credit check until you've qualified our eligibility criteria.
CashSmart is an authentic company that holds an Australian credit licence.
Our application process for an urgent cash loan is 100% online, and it's entirely your choice if you want your urgent cash transactions to stay 100% online too.
Our comparison rate varies with the loan amount, and your bad credit has nothing to do with it.
Where do urgent cash loans come in handy?
Urgent cash loans are best used in emergencies. It has a zero interest rate and dramatically improves the customer's financial situation if used properly.
Medical emergencies
Most of our urgent cash loans are borrowed for unexpected medical emergencies. The unfortunate events of life happen in a blink of an eye. You don't plan for those, you're never ready for those, and it's at that moment you need urgent cash.
We at CashSmart understand how insignificant your credit history is at this point. Our lenders do not opt for a credit check for our urgent cash loan customers. Even if you have bad credit, our group of lenders who finance your loan is okay with lending you money.
Unexpected expenses
Unexpected expenses cover the sudden breakdown of your car, water coming through the ceiling etc. These are the events you never plan on, and small loans can help immensely. Your transport or residence is something you can't ignore; those are your primary liability.
You'll need urgent cash for any sudden maintenance. Apply for an urgent cash loan by filling out the application form. Collect the money from our shop on your way from work.
Overlooked bills and debts
Missing deadlines for credit cards are pretty standard for our customers. Managing bills and debts in personal turmoil are hard. Our lenders get that. You can solve your money problems by borrowing small loans.
If you have missed your bills, talk to your electricity, gas, phone, or water provider to convince them for an extension. Take expert financial advice to pay them off with an urgent cash loan.
FAQs
How much can I borrow?
We offer $100 small cash loans. Our maximum cash loans are $2,000.
What is a personal loan?
Personal loans are a lot different from urgent cash loans. It can be expensive to borrow small amounts of money, and borrowing may not solve the problem.
For personal loans, the loan amount borrowed from our lender's ranges from $1,000 to $2,000 and the repayments can be done in a span of a maximum of 6 months. Most of our customers repay us faster than their loan terms.
How quickly can an urgent cash loan get approved?
An urgent cash loan gets approved within a few hours. If you have taken personal loans from us earlier, the process gets faster, and the cash transaction can be done in 60 seconds.
How can I get the cash?
For a personal loan, the cash will be directly transferred to your bank account, and that'll be immediately usable.
What should I do if I can't repay as per my loan term?
The first thing you should do is to let us know. Once we know, we can update your loan term to get you more time. Missing repayment costs $30, and a request for a reduction in the remaining loan amount will cost you $20