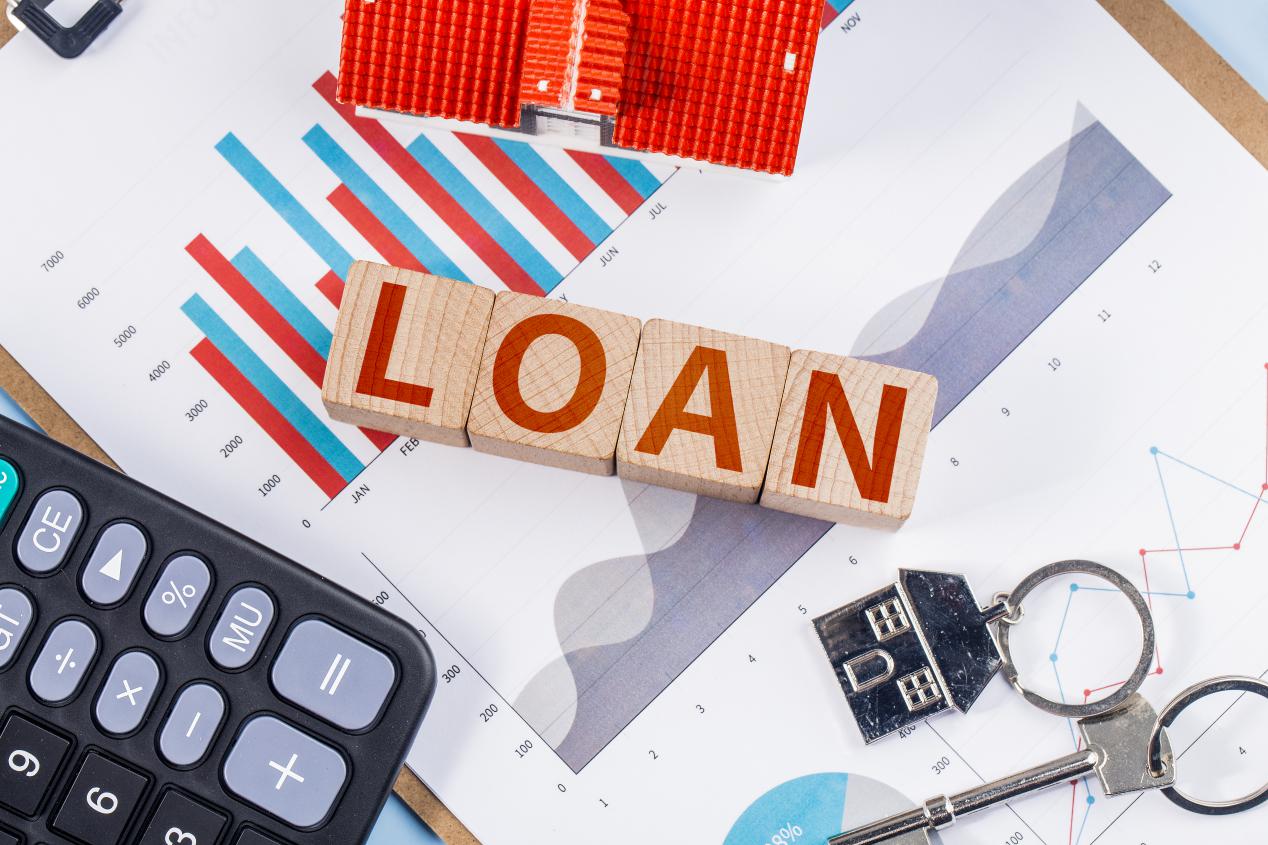 When it comes to getting your hands on quick funds, CashSmart provides you with fast cash loans tailored for first-time borrowers. IJudging by the recent statistics from the Reserve Bank of Australia, it's clear that short-term loans are on the radar of about 2 million Australians in the last year alone. That's quite a few of us turning to these handy financial solutions, wouldn't you agree?
Table of Contents
At CashSmart, we recognise this demand and have our sights set on smoothing the path, especially for first-time borrowers. Our goal? To make your initial dive into the world of fast cash loans as uncomplicated and stress-free as possible. This article will equip you with key insights about fast cash loans and clarify common queries related to them.
Understanding Fast Cash Loans
Fast cash loans are essentially short-term financial aids that provide instant funds. Often, these loans prove to be lifesavers during emergencies or immediate cash requirements. For first-time borrowers, this could be a great option when an unexpected expense arises.
Advantages of Fast Cash Loans
Quick Process: The loan approval process is swift. At CashSmart, our online applications are assessed within minutes.
Flexibility: The loan amount and repayment duration can be adjusted as per your need and repayment capacity.
Accessibility: They are accessible even to individuals with a less-than-stellar credit score.
Transparent fees: There are no hidden costs involved.
Preparing for Your First Loan
Identify Your Need: Only borrow what you need to avoid unnecessary debt.
Research Interest Rates: Visit ASIC's Moneysmart website for unbiased advice on interest rates.
Document Ready: Keep your income proof, identity proof and address proof handy for a hassle-free process.
Key Considerations Before You Borrow
While fast cash loans are beneficial, there are a few important factors first-time borrowers should keep in mind:
Understand the loan terms and conditions: Always read the loan agreement in detail before signing.
Be Aware of the APR: The Annual Percentage Rate (APR) includes the interest rate plus any upfront fees.
Be mindful of potential penalties: Some lenders charge penalties for early repayment or late fees.
Who Can Apply for a Fast Cash Loan at CashSmart?
Almost anyone can apply for a fast cash loan at CashSmart. If you're an Aussie, either by birth or residency, and you've celebrated at least 18 birthdays, then you've already met two of our primary eligibility requirements! Add to that a consistent income stream and a bank account under your name, and voila – you tick all the boxes for applying for a fast cash loan with us. So why wait? If this sounds like you, we invite you to explore the potential of a tailored fast cash loan from CashSmart.
What Documents Do I Need to Apply?
To make your loan application process as smooth as possible, it's recommended to keep certain documents at hand. These include:
Proof of identity: This could be your passport, driver's licence, or any other government-issued identification.
Proof of income: Your bank statements for the last 90 days, payslips, or Centrelink income statements would suffice.
Other details: Basic information such as your contact details, employment details, and your financial obligations.
How to Apply for a Fast Cash Loan at CashSmart?
Applying for a fast cash loan at CashSmart is a simple and straightforward process. Just follow these steps: 
Online Application: Visit our application page and fill out the online form with your personal and financial details.
Document Submission: Upload the necessary documents directly through our secure website.
Loan Assessment: Our team will review your application and make a decision quickly.
Contract Sign-Up: If approved, you will receive a digital contract to sign and return.
Fund Transfer: Once the contract is signed, we'll transfer the funds to your nominated bank account.
How to Responsibly Manage Your Fast Cash Loan?
Once you've received your fast cash loan, it's essential to manage it responsibly. Here are some tips:
Budget: Create a budget and stick to it. Factor in your loan repayments to avoid any financial stress.
Timely Repayments: Always make your repayments on time to avoid any late fees and protect your credit score.
Clear Debts Quickly: Try to clear your debt as quickly as possible. The sooner you repay, the less interest you'll pay.
The CashSmart Difference
There's a reason why CashSmart is one of the leading loan providers in Australia. At CashSmart, we're not just about providing loans; we're about building relationships rooted in trust, excellent customer service, and personalised loan solutions. Our team works relentlessly to ensure that our lending process is transparent and fair, going beyond merely looking at credit scores. We get it – financial situations vary greatly from person to person. Therefore, we're dedicated to understanding your individual financial landscape and crafting loan solutions that dovetail perfectly with your specific circumstances.
More so, CashSmart is compliant with the National Consumer Credit Protection Act 2009 (NCCP) and operates under an Australian Credit License. We adhere to responsible lending practices as outlined by ASIC to ensure your financial security. 
Getting Financial Counselling
Should you find yourself struggling with financial stress, it's important to seek help. There are numerous non-profit organisations in Australia offering free financial counselling. For instance, The National Debt Helpline provides free and confidential advice from professional financial counsellors.
Remember, at CashSmart, we are not just a lender; we are your partners in your financial journey. Our dedicated customer service team is always ready to assist you with any queries or concerns you may have regarding your loan. Don't hesitate to reach out to us.
Frequently Asked Questions
What if I can't repay on time?
If you foresee that you can't make your repayment on time, get in touch with our team immediately. We can discuss a possible payment plan or extension. For further information, you may visit the Australian Financial Complaints Authority website.
How long does it take for loan approval?
Most loans at CashSmart are approved within minutes after receiving the application during business hours. Visit our application page for more details.
Do I need a good credit score to apply?
While a good credit score can improve your chances, it is not the sole criterion. CashSmart assesses your repayment capability and current financial status too.
Is my data secure?
At CashSmart, we prioritise your data's security. Our privacy policy outlines the steps we take to ensure your information is safe.
Conclusion
Navigating the world of fast cash loans as a first-time borrower may seem overwhelming, but with the right knowledge and a trustworthy lender like CashSmart, the process can be straightforward and stress-free. Reach out to us today to get your fast cash loan tailored to your needs.