24/7 Loans
If you are in a difficult financial situation right now and really need money fast, you can apply for 24/7 loans from CashSmart. Apply online anytime, day or night, from anywhere in Australia. CashSmart provides you with a quick and easy online application process so that you can get your money fast.
24/7 payday loans
A payday loan is a fast cash loan. It is available for loans up to $2,000 offered by selected lenders. Payday loans are paid over a short loan term and are generally used for emergency cash flows. Once approved, you can have the money transferred to your bank account within 60 minutes. Payday loans come with a typical establishment fee and a monthly fee.
Apply for these instant 24/7 cash loans that don't come with a credit history check. We will match you with an online lender who is comfortable with your loan amount.
Check the annual interest rate on instant cash loans and decide your repayment schedule. Get an idea of the comparison rate given below the loan application.
Warning, this comparison rate is true only for loans mentioned there. Different loan amounts might result in a different comparison rate, interest rate and fees and charges. If you have a bad credit score, don't worry. Just apply for a personal loan with us.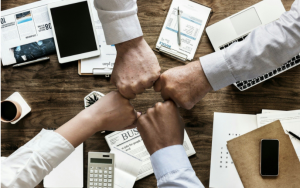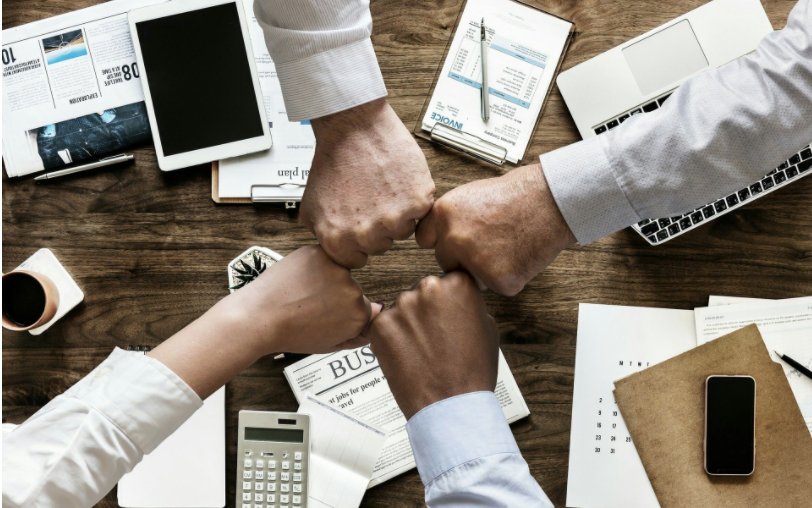 Instant cash loans for the unemployed
Unemployed loans are simply loans for people who need money right away but don't have an income. A bank will nearly never approve a loan for someone unemployed. When you are unemployed and have bad credit, it's almost impossible to get a loan.
Our online lenders are here for you. With fixed monthly fees and an interest rate, we offer personal loans for the unemployed up to $2,000. A warning about borrowing should be given, though. If you are unsure about paying back, it's not wise to apply for instant cash loans.
Medium-sized personal loans
Apart from a short-term payday loan, we also offer medium loans online 24/7 to any Australian citizen. Our online lenders offer a standard annual percentage rate and similar fees and charges. A 20% establishment fee and a 4% monthly fee are common for all our loans.
We generally don't do a credit check on any borrower until some repayment issues take place. On our website, you can see a comparison rate for each personal loan.
This comparison rate is a gentle warning only for examples given and may not apply to every loan available in the market. You should keep in mind that different terms, fees or other loan amounts might result in a different comparison rate.
For any other personal loans, money will be transferred to your account within 24 hours. For a small loan, we prefer a shorter repayment timeline. You can pay us back within 6 months of borrowing. We wouldn't recommend a repayment schedule of 24 months, if possible, because of the increasing fees and charges.
The process to follow while applying for a cash loan
Applying for a loan with CashSmart is a two-step process:
Apply online through our loan application process.
Send us your bank statements and a copy of your ID as soon as possible.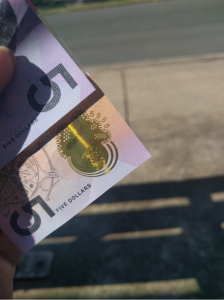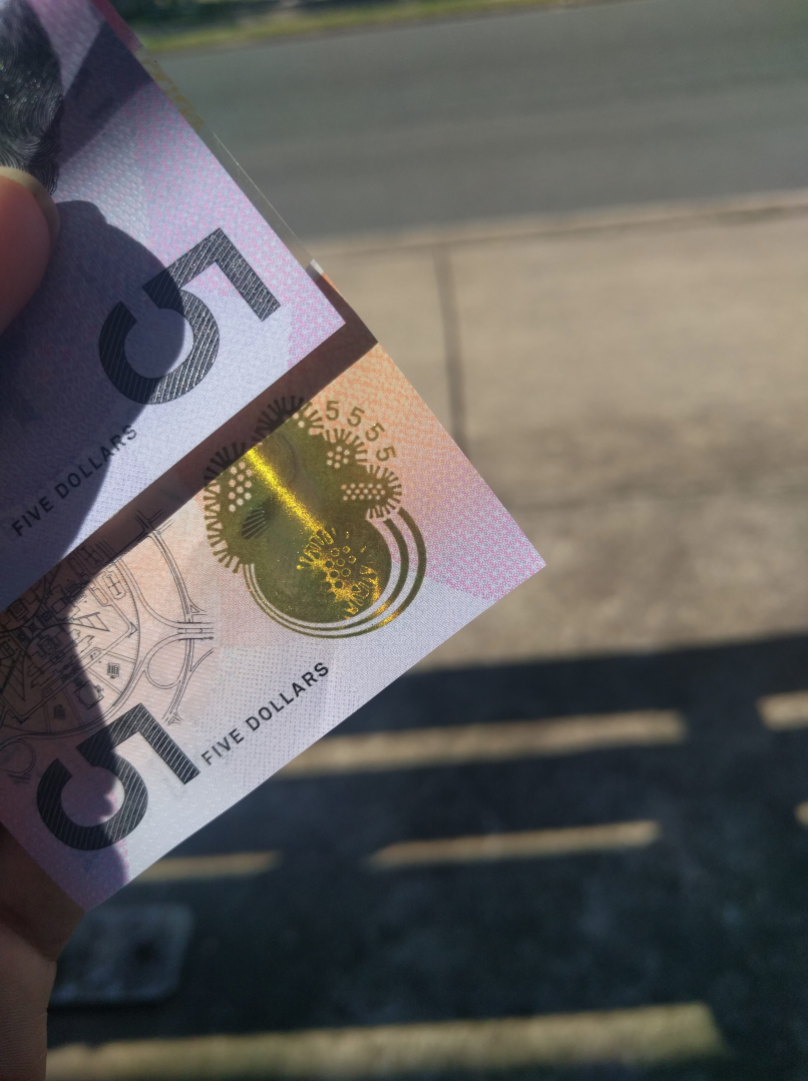 Who can apply for a loan?
If you are 18 and above and a permanent Australian citizen, you can apply online for instant cash loans anytime, day or night.
If you have a regular income for at least three months, you'll get a much higher approval rating as long as your loan amount matches your income.
If you are getting government benefits and have an income, you can apply for a loan online.
Apply for an instant cash loan from our online lenders and get the money transferred to your bank account within 60 minutes. With proper bank statements and a credit score, go through our online application process and get approved for an instant cash loan.
Why choose us
A cash loan tailored for you
We offer personal loans that are matched to your requirements. If you need a loan today for emergency purposes, apply and get money instantly.
If you need it for car repair, apply for medium loans with a longer repayment period. Choose shorter repayment terms to get lesser interest rates.
Choose only what you need and apply online for loans 24/7.
User-friendly process
If you want to apply for an instant cash loan, you'd want the application process to be fast too. We understand that.
Our online process is one of the quickest and easiest application processes available in the market right now. Be sure to check the annual percentage rate, monthly fee, and establishment fee before applying for loans online.
Transparency
We are upfront about the fee associated with our cash loans. There is no hidden fee with any of our instant cash loans. Our personal loans come with a predetermined establishment fee and interest rates.
Taking advantage of our clients when they're in a tough financial situation is against our company ethics. We make ourselves clear about fees the moment you choose your loan amount. Irrespective of a small loan or medium loan, our policy stays the same.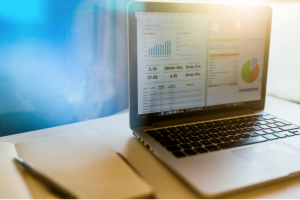 Get instant cash loans today
Irrespective of your loan amount, we have a personal loan for everyone. When you really need a cash loan, we are here for you. We can get you instant cash whenever you need it, even if you have bad credit.
We offer various loans, including bad credit personal loans, instant cash loans for the unemployed, cash loans 24/7 and a host of others to get you instant cash for whatever you may need. When you really need personal loans, don't hesitate to apply for a personal loan with us. Apply now for 24/7 loans and get rid of your financial hardship today.
FAQ's
Can I apply for a personal loan with bad credit?
Yes, you can apply for a bad credit personal loan if you have a bad credit history.
How much does it cost to get a short term personal loan?
The cost of getting a personal loan is fixed: 20% establishment fee and 4% of the monthly fee. We do not have interest rates for any loan, unlike bank loans. Our establishment fee is fixed for all loans.
I really need a loan today. When can I get my money?
Every loan application is processed within the same business day or 24 hours. You can get your money overnight and have it transferred directly into your bank account.